Professional Real Estate Consultants in Abbotsford
Property investments can turn out to be complicated if you don't have a strong understanding of the house or apartment that will suit you best and give you the best returns. So, if you want this process to be simplified, you need to discuss your requirements with the best real estate consultants in Abbotsford. At Investing in Properties, we have some of the most proficient consultants to guide you comprehensively regarding real estates.
Our consultants will assess your needs according to your budget and recommend to you properties according to your preferences. Also, they will assist you in the right direction so that you can get more out of the property in which you have put your money.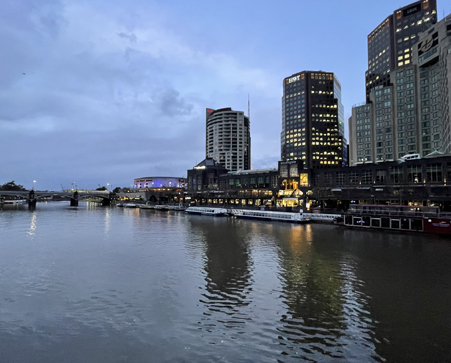 Property Investments in Abbotsford
If you are planning to maximise your returns, you will need to let the experts help you with property investments in Abbotsford. Otherwise, reaching your goals might become arduous. But since you have Investing in Properties with you, rest assured that you can save more since our professionals will find properties for you that are below market value price.
Do you want to gain passive income out of a property when you retire? We can develop plans for that too by suggesting the ideal properties. On the other hand, if you want to invest in multiple properties and create a diverse portfolio, you should book an appointment with our property investment consultants in Abbotsford now.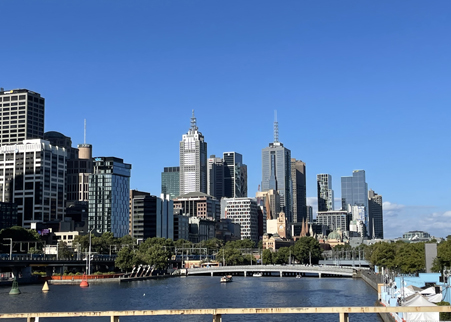 Why Choose Our Property Advisors in Abbotsford?
Our property advisors in Abbotsford can help meet your needs since
You will get sound advice from our advisors if you want to invest in a property
Our advisors will help you save money by investing in the right property
The professionals will handle property auctions on your behalf
Our consultants will aid in the development of a property portfolio
The professionals will manage property purchase on your behalf.
So, as you can see, property management in Abbotsford will be easier if you team up with us.
Buy and Get Good Returns Out of Your Property
To get a property consultation for free from Investing in Properties, call us or send us a message through WhatsApp now.