Expert Real Estate Consultants in Armadale
Following the proper steps in property investments can provide you with positive results. However, to head in the right direction, you will need to follow recommendations provided by experts, especially those in the real estate domain. You can find them at Investing in Properties.
We have reputed real estate consultants in Armadale to help you make the right decisions about buying properties. They will analyse your requirements and specifications to find and suggest the best properties. In addition, they will help you understand the complexities regarding property purchases. Book an appointment with us if you want to invest in this area.
When you have a decent property at your disposal, you can use it to generate passive income. This is an excellent option to consider if you are retired or will be retiring from work soon. If you want to know the steps or learn about the property you should buy, we are here to help you.
Property Investments in Moonee Ponds
Our real consultants will guide you into making the property investments in Armadale a success. They will present you with several properties available at below-market prices. From those, you can choose one that can save your expenses.
Investing in after-market properties is suitable for passive income, especially if looking for high returns. Moreover, you can sell them in the future at a reasonable price too if you wish.
Don't wait; get the right advice from our property investment consultants in Armadale. Connect with us now.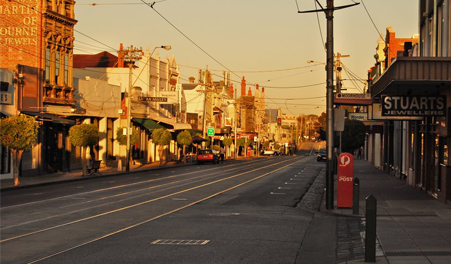 Why Choose Our Property Advisors in Armadale?
By choosing our property advisors in Armadale, you will:
Be able to buy suitable properties for passive income generation.
Be able to purchase after-market properties at an affordable price.
Develop a property portfolio with the help of our agents.
Acquire your preferred property through auction, which our agents will manage.
To book our property management services in Armadale today, contact us today.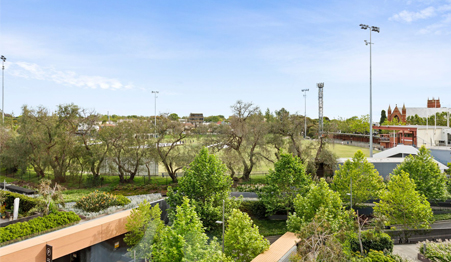 We Offer Comprehensive Property Investment Advice
Book a property investment consultation from us for free, send us a WhatsApp text or call us now.