Real Estate Consultant in Collingwood
If you are aspiring for substantial property investment in Collingwood, your search should end up at Investing in Properties. With years of experience under our belt and one of the most prolific experts leading from the front, we are the one stop solution to your investment woes. We have up to the minute database and unbiased assessment reports about the market. Thus, we are never found wanting when it comes to passing on critical information to you right when you need it.
With great insights we carry out highly effective and smarter marketing campaigns and that makes a difference. Instead of resorting to 'blanket approach,' our real estate consultants in Collingwood would streamline every data and information you need, so much that it meets your bespoke needs seamlessly. Thus, instead of guiding you to a lump sum upfront payment, we guide you to spend only what you need to pay for, thus helping you in substantial savings.
With a wide network of connection, razor-sharp market intelligence, our consultants will team up with you and guide you to achieve the best results.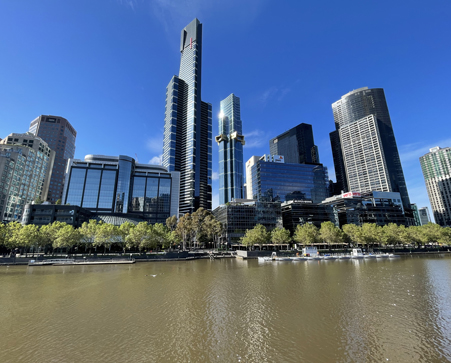 How our Buyers Agents in Collingwood would help you?
When you put stakes on us, it would help you in a number of ways:
They would stick to the professional standards all throughout the entire property sourcing process.
Our service ensures transparency, full disclosure, and thus, keeps conflicts of interests at bay.
We have access to a wide network, business resources, processes and systems.
Our service is risk free and involves no obligation consultation, fact finding and market unbiased analysis that will lead you to get the best solutions
The scope of our holistic, search to settlement service would include comprehensive property related advice, review of portfolios and optimisation, property sourcing and selection, mentoring and support all throughout the process.
Therefore you see, when you put our stakes on our buyers agents in Collingwood you have nothing short of a comprehensive service.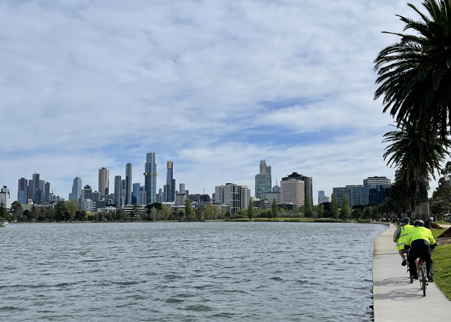 Contact us
Thus, get in touch with us immediately, if you are looking for investment on property in Collingwood. Call us over the phone and express your interests. Or get a free online quote before you book a service call.