Your Most Trustworthy Property Investment Agent in Docklands
If you are looking forward to hiring real estate investment consultants, there is no substitute for experience. Thus, you must look for a professional, which has immense experience under its belt. This is where we at Investing in Properties will make a difference. Over the years, our property investment experts in Docklands have established contracts and networks in and around Docklands to access the off market or silent landings. Our highly qualified team of experts will help you source the property In Docklands that suits your functional need and budget. They will also provide you expert advice as well as market assessments, negotiate as well oversee and settle the property you are eyeing on.
Therefore, when you hire us, you can be sure that you are eyeing a team of buyer agents in Docklands, which is best in terms of experience, competency and skills.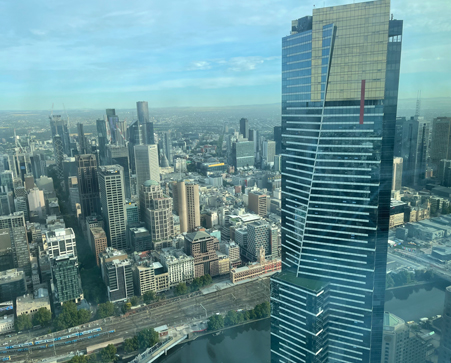 What do our property investment specialists in Docklands offer?
Saving time shortlisting the properties that will serve your purpose and fit in your budget.
Saving money by providing you with well-researched and unbiased assessments depending upon the present market dynamics.
Protecting you from the customary real estate purchasing mistakes that people generally commit.
Mitigate the stress of searching and purchasing property in Docklands and offer you peace of mind.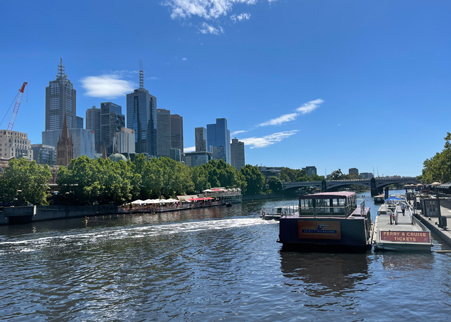 What services do our property investment specialists do in Docklands?
At Investing in Properties, the service that our property investment specialists in Docklands offer includes:
A comprehensive service right from the searching stage to settlement
Appraisal and negotiation to ensure you pay the true value and end up on a winning note
Even if you are attending a property auction, our experts will help you out with strategies to help secure your property.
Thus you see, we offer you a holistic service that will justify your investment in us.
Contact us now
What makes you wait then? Call us now for further details. Get an online quote and book a service call.