Professional Real Estate Consultants in East Melbourne
Do you want to invest in a property but are anxious about whether the investment will bear the fruit that you want? Don't worry, as Investing in Properties is the ideal real estate consultant in East Melbourne to help you out. Are you thinking how?Well, we have years of experience in how the market works, the factors that affect the prices of properties and things that can fetch a good value for the same in the long run. Therefore, if making an investment decision regarding real estate seems challenging, we are right here for you. All you need to do is get in touch with us and tell us what type of property you want to invest in.
We will assess your needs and provide you with the consultation that will benefit you in the near as well as far future.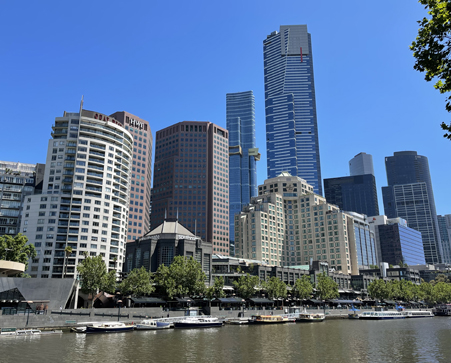 Property Investments in East Melbourne Made Easy
Is property investment seems complex? Or, are you facing difficulties in finding the right properties? Consider all of them to be solved when you have got Investing in Properties right beside you. This is because our expert professionals will simplify property investments in East Melbourne for you.Our real estate agents will not only help you choose the right property based on your financial background but also recommend the ones that are below market value price. That way, you can save more while putting your money on the property.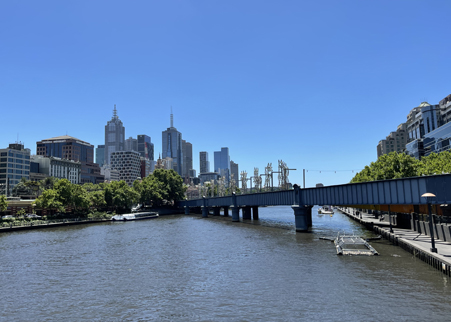 Why Choose Our Real Estate Consultancy Services in East Melbourne?
Consider as when seeking consultancy in real estate since:
We help in searching for properties depending on your financial background
We negotiate on your behalf when it comes to purchasing the property
We represent you at auctions to help you invest in your dream property
We help you invest in properties that can help you generate passive income
We assist in creating property portfolios
Do you want to talk to our buyers' agent in East Melbourne to know more about how and where to invest? Call or WhatsApp us now.
Get Sound Property Consultation Now
To get a free consultation in buying properties in East Melbourne, call or WhatsApp us now at Investing in Properties. Our real estate agents are always ready to help you in making good investment decisions.