Top Real Estate Consultants in Hawthorn
Are you looking for advice regarding property investments as part of your retirement plan? You don't need to search for a different company that provides the same since we at Investing in Properties have well-known real estate consultants in Hawthorn to provide you with the guidance you need. We will listen to your specifications and suggest properties that can give you good returns. Moreover, we will recommend the ones you can use to generate passive income and help you spend your retired life with ease.
Apart from providing you with real estate consultancy, we can also help find properties below market price. If you want to save money, get in touch with us now.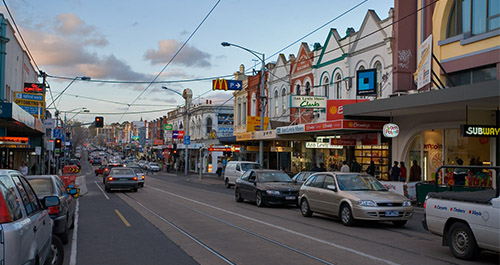 Property Investments in Hawthorn
If a property investment in Hawthorn is made right, your retirement plan will work. Otherwise, financial constraints will be present, which can be challenging to solve in the future. A consultation session about this topic with our professionals will benefit you favourably. They will help you avoid complications from the property purchase and selling process.
Our property investment consultants in Hawthorn will find affordable after-market properties for cost-saving options. While recommending these properties to you, they will ensure that your preferences are met. On the other hand, if you want to develop a property portfolio to gain ground in the real estate industry, our professionals will also help you.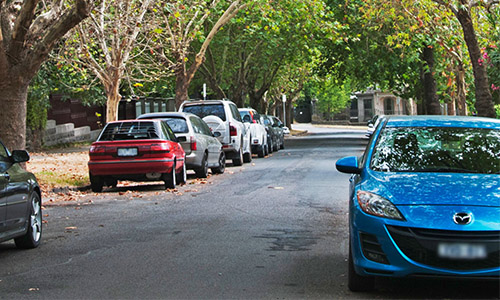 Why Choose Our Property Advisors in Hawthorn?
A session with our property advisors in Hawthorn will be beneficial since:
They will find you below market value properties and the ones that are worth investing in
They suggest properties that are best for passive income generation
They will help you plan wisely for your retirement by making the right property investments
They can get the best property for you through auctions.
Book our property management service in Hawthorn by calling or texting us on WhatsApp.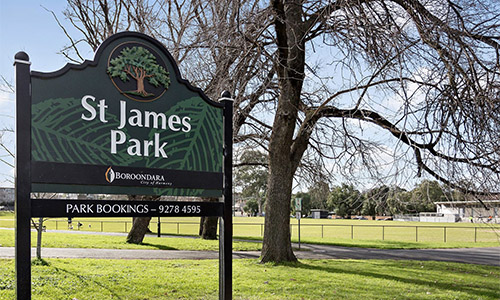 Free Property Consultation Available
Schedule your complimentary property investment consultations with our experts by calling or sending us an email.