Top Real Estate Consultants in Moonee Ponds
Good property investment can help be part of your retirement plan. Here at Investing in Properties, we have the best real estate consultants in Moonee Ponds to provide you with the recommendations you need in this area.
Our consultants will listen to your preferences and help you put your money on properties that can be your source of passive income. They will also resolve your queries regarding the investments besides buying and selling. This will eventually help you make the right decisions and avoid mistakes.
We offer real estate consultancy only after thoroughly assessing your requirements. After the inspection process, we commence searching for the property you wish to buy.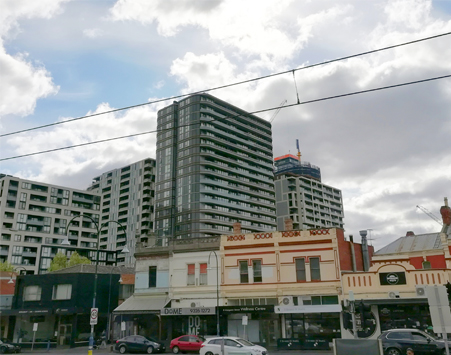 Property Investments in Moonee Ponds
At Investing in Properties, we help with property investments in Moonee Ponds so that your retirement plan becomes successful. However, you might get entangled with financial constraints that can be difficult to solve. Therefore, you should book a consultation session with our professionals since that will benefit you the most. Here, we will be inspecting your financial background to suggest properties that will help you fulfil your purpose.
You can save costs after getting the necessary suggestions from our property investment consultants in Moonee Ponds, as they will find you below-market value properties making them quite affordable. At the same time, while suggesting these properties, they will ensure that you get the property you are looking for. Besides, if you want to showcase your property portfolio or develop one, our consultants will help you with the same.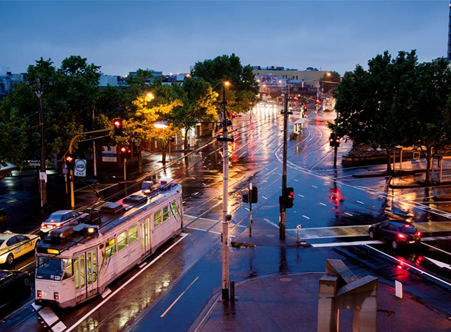 Why Choose Our Property Advisors in Moonee Ponds?
Book a session with our property advisors in Moonee Ponds since:
They will search for below-market value properties, especially if you plan retirement.
They will suggest properties that you can use for generating passive income.
They will help make your retirement plans wisely, which includes property investments.
They can buy a property for you through auctions.
To book our property management service in Moonee Ponds, text us on WhatsApp or call us now.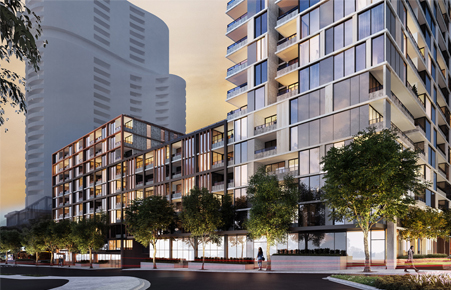 Schedule a Free Property Consultation
With our free property investment consultations, you can invest in suitable properties. If you have queries, drop us an email, and we will contact you.