Top Real Estate Consultants in Northcote
Figuring out the right property where you can invest is difficult, so you should get in touch with Investing in Properties now. We offer valuable recommendations to help you avoid common mistakes that can later put you into trouble. So, with our suggestions, you can buy the right property. Besides, we simplify the steps of buying and selling. So, put your trust in our real estate consultants in Northcote, and rest assured you will get the expected outcome.
Our professionals will search and prepare a list of properties you can buy below market value. This will help you save money. Thus, if you are searching for budgeted properties, let us help you. We will guide you in avoiding costly mistakes.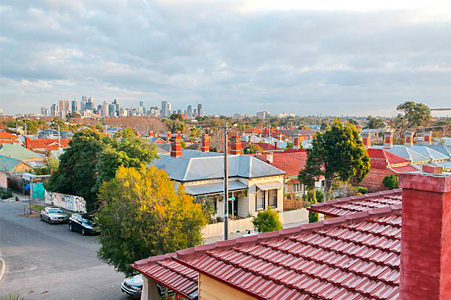 Property Investments in Northcote
Suitable property investment can help you retire without worries, and our real estate consultants will provide suggestions. So wait no more; reach out to us and learn about the correct methods of property investments in Northcote. From us, you will learn how to find the best property for passive income generation. Moreover, selling the property will also become more manageable since we deal with everything related to real estate.
To make a great property portfolio, you might require help. The good thing is that our property investment consultants in Northcote will help you with this, especially if you want to start a career in this domain. Our consultants will also help you diversify your portfolio to get more deals.
Why Choose Our Property Advisors in Northcote?
Choose our property advisors in Northcote since
They will find you highly affordable after-market properties.
They will help you choose suitable properties for passive income generation.
They will assist you in creating an attractive property portfolio for your clients or employers.
They can acquire the best property through bidding.
Reach out to us now and schedule our property management service in Northcote.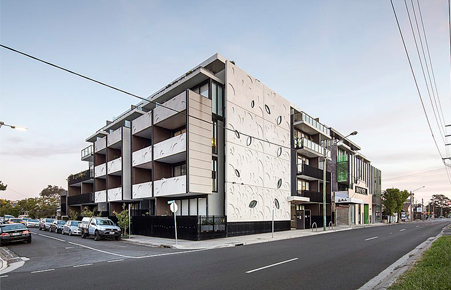 Book a Consultation with Our Agents for Free
Book a free real estate consultation to accomplish your property investment objectives, call us or send us a WhatsApp text.