Your Trustworthy Real Estate Consultant in Port Melbourne
Do you need advice that can actually help you to buy a property and get good returns out of it? You should connect with Investing in Properties since our real estate consultants in Port Melbourne will examine your requirements and recommend to you properties that are below market value but fetch a good price later. At the same time, our consultants will guide you through the entire buying process so that you can save time.
Before suggesting properties on which you can put your money, our consultants will examine your financial background so that you can avoid monetary issues later. Moreover, they will give you an idea of the common mistakes that most people make and how you can avoid them.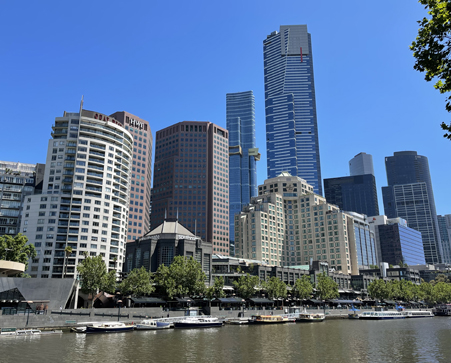 Property Investments in Port Melbourne
Whether you are buying a property to get good returns or for any other purpose, you will need to determine whether it hits the right spot. But this can be a time-taking job. So, better let our advisors analyse your preferences and give you a comprehensive list to make your property investment in Port Melbourne easier.
Apart from searching for the appropriate apartment or building, our property investment consultants in Port Melbourne will help you develop a robust portfolio so that you can take your investments to the next level. Besides, if you want to put your money on multiple properties, our consultants will help you with that as well.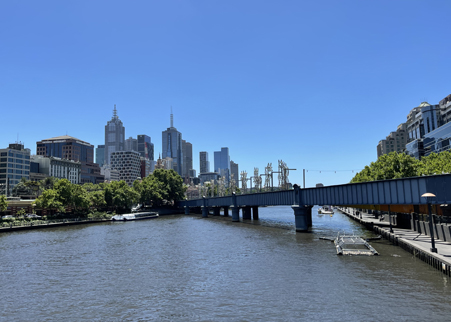 Why Discuss Your Specifications with Our Property Advisors in Port Melbourne?
To get insights regarding real estate, choose our property advisors in Port Melbourne since
Our advisors will help you make the right investment decisions
Our advisors will find below market value properties on which you can invest
You can enrich your property portfolio with the guidance of our advisors
Our property managers will manage the buying process on your behalf
We will handle property auctions for you after examining your requirements.
So, to make the property management process in Port Melbourne easier, get in touch with us now.
We Offer Consultancy in Property Investments
To get advice on property investments from our real estate agents at Investing in Properties, send us a WhatsApp text or call us now.