Qualified Real Estate Consultant in South Melbourne
If you are looking to invest in attractive properties but want guidance in how to proceed with the purchase or if the investment will at all meet your requirements, it's time to get in touch with Investing in Properties since we have experienced real estate consultants in South Melbourne to help you with the same.
Our agents will help you traverse the path of finding the property and making the right decision when it comes to investment. Moreover, they can search the property for you and recommend the one that is below the market value price. However, to provide you with the right guidance, our agents will learn about your financial background first.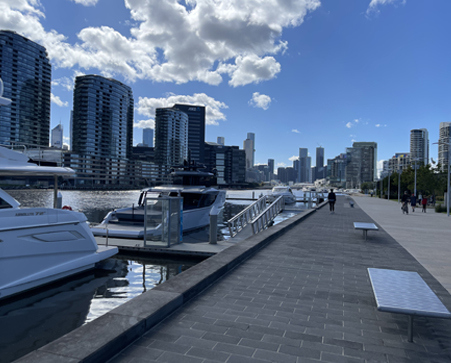 Property Investment in South Melbourne Now Easier With Us
When Investing in Properties is right beside you, you will not have to worry about property investments in South Melbourne. This is because we provide you with the insights that comprise the factors that affect the price of properties. With that, we will also recommend properties that are below market value price. That way, you can save even more when investing in real estate.
If you want to create wealth through your properties, however, we will recommend you to our Buying Group. This is one of our best services for those looking to explore and invest more in real estate.
Why Choose Our Real Estate Consultancy Services in South Melbourne?
Our consultancy services will be best for you since:
We will help you save more by finding you the right property
All negotiations will be done by our agents regarding the purchase of properties
We will simplify and manage property auctions for you
We will find you properties that can be used to generate passive incomes as well
We help in developing property portfolios if demanded by our clients
Want to know more about how we help in making the right decision? Call or WhatsApp us and talk to our buyers' agent in South Melbourne.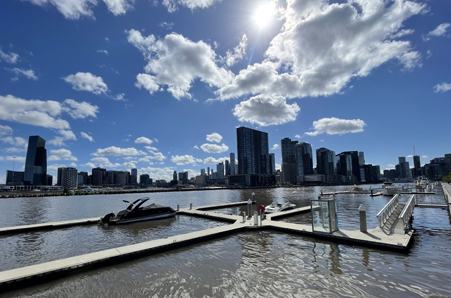 We Are Ready to Help You with Property Investments
To get a consultation in buying properties in South Melbourne from us, call us or WhatsApp us now.