Highly Reliable Real Estate Consultants in St Kilda West
If you are looking to make your property investments genuinely worth it and fetch you the rewards in the future, you will need to make the investments right. First, you need to contact us at Investing in Properties since we have expert real estate consultants in St Kilda West to suggest properties that can fetch you the results you want. Furthermore, to avoid the complexities of buying or selling properties, you should book a consultation with our consultants. They will help you with the purchase methods and manage them for you in the session.
To get even further benefits from your property, you can generate passive income from them. If you wonder how, you can do so, you can ask our experts. They will find and recommend the ones below market value to you. So, if you are looking to buy a property on a budget that will fetch you good returns, let us know your preferences now.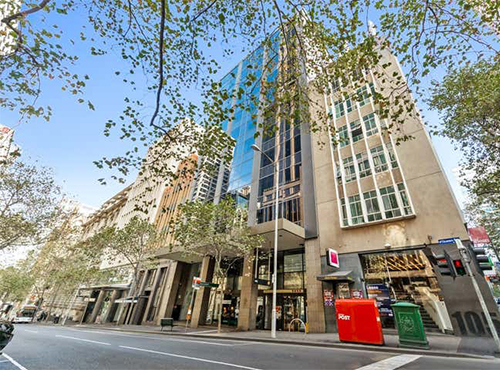 Property Investments in St Kilda West
You can secure your future by making the right property investments in St Kilda West. So, when it comes to planning retirement, our suggestions will work best. For example, if you invest in after-market properties that we recommend, you can get the property at a reduced price. And you can use them to generate income or sell them at a reasonable price in the future.
Our property investment consultants in St Kilda West will help develop an excellent real estate portfolio if you want to start a career in this industry.
What Makes Our Property Advisors in St Kilda West Different?
Our property advisors in St Kilda West are highly trusted since
They suggest properties that can help generate passive income
They help in finding affordable after-market properties below market value
They help prepare comprehensive property portfolios
They can get a suitable property at the best price through auctions
So, book our property management services in St Kilda West by calling us now.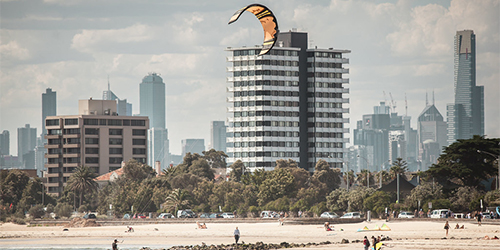 Get Sound Recommendations Regarding Property Investments
To book our free consultations regarding property investments, call us or send a WhatsApp text so that we can get in touch with you.