The Most Promising Real Estate Consultant in St Kilda
When it comes to real estate, investing, selling, or renting them is a tricky business with many associated risks due to the market's volatility. If you have plans to deal with a real estate property in St. Kilda – by either selling or purchasing it, you must put stakes on the best and the most renowned real estate consultant in St Kilda. In addition, you must ensure that your consultant is competent, experienced, and always looking forward to safeguarding your interest, helping you meet your short and long-term objectives, and leaving you 100% satisfied. At Investing in Properties, we pride ourselves in stating that all these parameters 'go' with us, making us the most qualified and competent property investment consultant in St Kilda.Whether it is about selling or purchasing properties, our experts will take the best step forward to give you the best deal, followed by detailed fact-finding.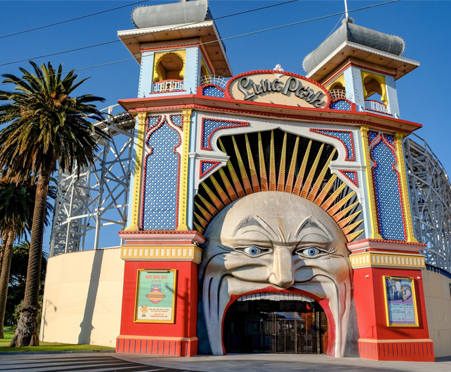 Why are our property investment experts in St. Kilda adored?
Once you get in touch with our property investment experts in St Kilda for selling or renting out your property, our professionals will help you in every possible way to ensure you get the amount you desire and deserve. Thanks to our immense knowledge of the local real estate industry, we will help you get a suitable client or tenant who can pay you the price or the rent of the property it truly deserves. In addition, our experts will help you with paperwork to ensure that you have a very tidy, hassle-free transition of the real estate property that will leave you with high dividends.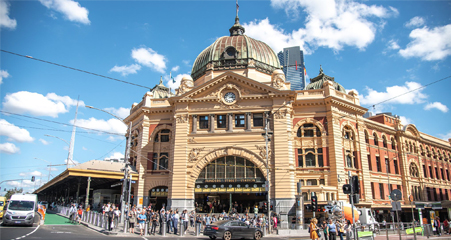 Why should you depend on us to purchase a property?
We are equally competent in helping you purchase a property in St. Kilda. When expressing your desire to acquire a real estate property to our real estate consultant in St Kilda, they will look for a property in a strategic location that will meet your functional needs, logistical compulsions, and aesthetic preferences. Thanks to the liaison we maintain with the leading realtors in St. Kilda, we would arrange for you a property that will justify your investment in us. Our property advisor in St Kilda will help you strike the best deal.What makes us the best name?
With years of experience and a high degree of real estate knowledge, we are the safest, quality property management in St Kilda.
We would offer you the best real estate-related solution that will justify your trust in us.
Our service is affordable with no hidden cost.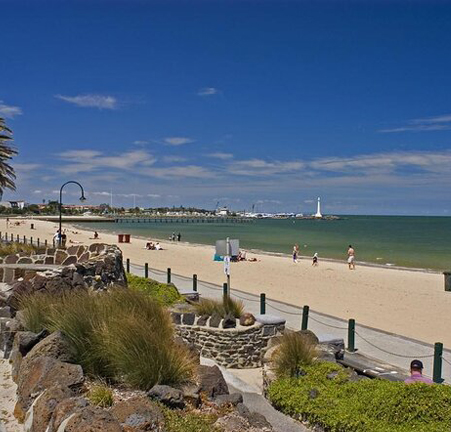 Get in touch with us
Do not delay. Please let us know your needs, and our property investment consultants in St Kilda will help you. See how we can help you out.