Your Trusted Real Estate Consultants in Travancore
Buying the right property will require you to search for those that meet your budget requirements. However, if you are under time constraints and need a reliable professional to manage your property, or if you want consultations regarding property investments, get in touch with Investing in Properties today. Our real estate consultants in Travancore will guide you on where you should invest your hard-earned money. As a result, the property purchase process will be more straightforward, and you can avoid mistakes that many people make when investing.
As trusted real estate consultants, we also find properties below market value. This will not only help you save money but also in generating passive income. If you require guidance on this topic, we can help you with that.
Property Investments in Travancore
You can secure your future by selling your property or generating passive income. These two critical factors can help you make a concrete retirement plan. Of course, to develop a plan, you will need to make the right decision, especially when you are making property investments in Travancore. If you are confused about the steps, you will need to book a consultation session with us. In the session, our specialists will help you to put your money into the property that will benefit you in the future.
Our property investment consultants in Travancore will also provide you with a list of affordable after-market properties. Additionally, they will guide you in the purchase process. Besides, if you are looking to develop a property portfolio, our consultants will help you with that stepwise.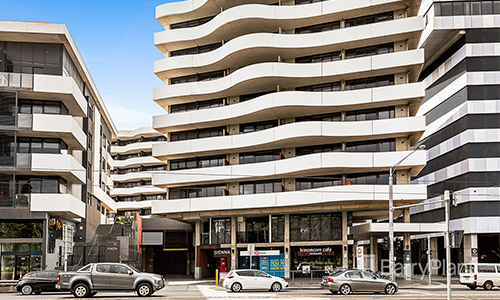 Why Choose Our Property Advisors in Travancore?
Put your trust in our property advisors in Travancore since:
They will find properties below market value and are hence affordable.
They will guide you regarding passive income generation through the properties.
They will help you develop a retirement plan based on property investments.
They can bid on auctions for you and get the property that meets your needs.
Schedule our property management service in Travancore by giving us a call or texting us on WhatsApp.
We Offer Free Consultation
You can get a free property consultation from us by reaching out to us now by phone or by sending us an email.