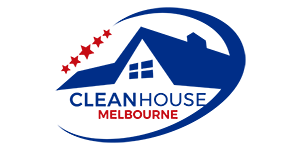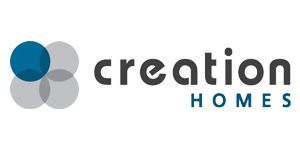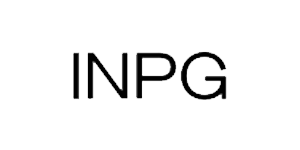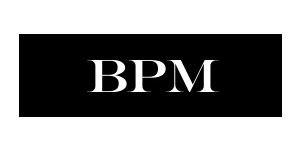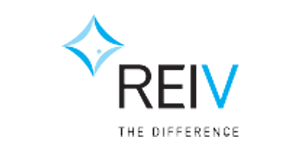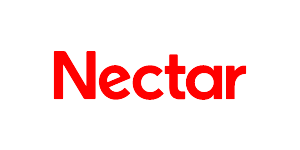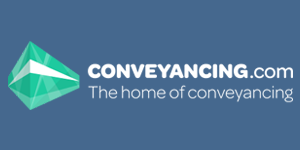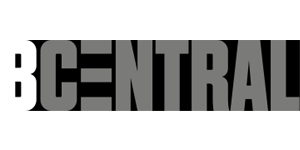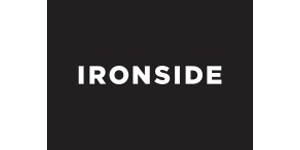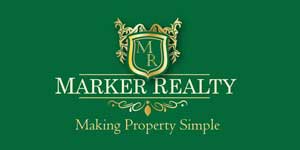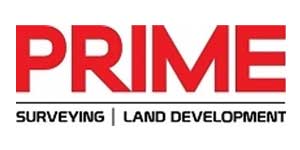 WE BUY AND EDUCATE REAL ESTATE PURCHASERS ON HOW THEY CAN BUY UNLIMITED PROPERTIES BELOW MARKET VALUE, SAVE TENS OF THOUSANDS OF DOLLARS AND RETIRE WITHIN 10 YEARS
Mark Reister is a passionate property investor and loves everything about real estate. For 23 years (from 1993 to 2016) he worked in real estate helping sellers achieve the best price possible for their home, and he has also owned his own real estate office during this time. Mark has worked with all types of Vendors and property Buyers, but his real passion is creating wealth through investment properties.

Back in 2002 Mark decided he wanted to personally start investing in properties. Because of his real estate knowledge, he knew he could find properties and not over-pay but he wanted to find a system that would allow him to buy properties in blue-chip areas and pay below market price. He has developed a system that allows him to do just that and helped him earn a reputation as a leading property advisor in Melbourne!
Read More
Why Investing in Property

Build Wealth and Equity

Tax Breaks and Deductions

Create Property Portfolios

Financial Security in Retirement

Create Passive Income
Whether you are just starting your property search, or you have already found the right property we can help you. We are a leading property investment company and offer services to meet your needs.
Buying Group:

If you would like to save tens of thousands of dollars off your next property purchase, this service is for you. Our investment property experts do all the work from searching for a property to negotiating the purchase of the property on your behalf. In this service, we guarantee you will save a minimum of 5% below the market value of the property.

Full property search and buying service:

If you have been unsuccessful finding the right property or you just don't have the time or resources to start looking then this is for you. We do all the work for you from searching, sourcing, analysing, checking, negotiating or bidding at auction. This is a complete service from finding the right property to buying the property.

Negotiation and buying service:

If you believe you have found a suitable property, our property experts in Melbourne can analyse the property, provide you with comparable sales evidence and negotiate the purchase saving you time, money and stress.

Auction bidding and buying service:

You may have found the right property but for a number of reasons you do not want to bid at auction. What you want is a professional real estate property expert representing you at the auction who knows the tricks of the auctioneer and the entire auction process. As an auctioneer and buyer's advocate we can help you.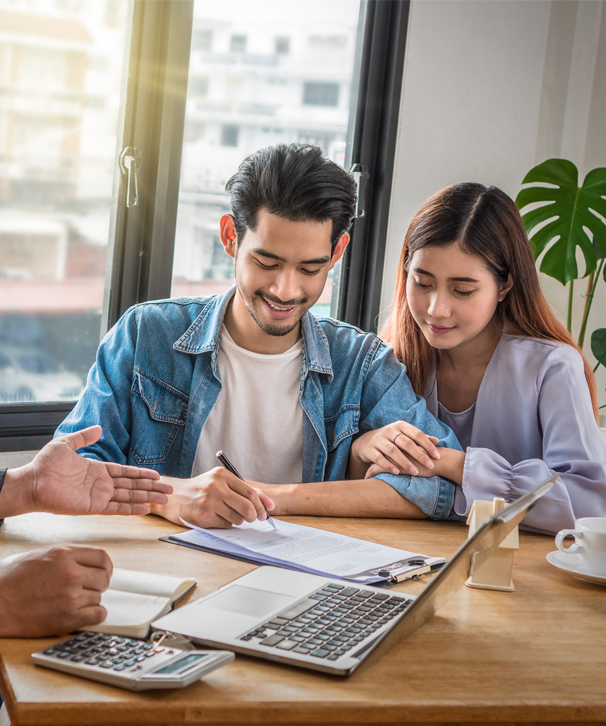 Testimonials
Mark's passion for real estate and knowledge has NO limit. I was always calling him and asking him all sort of questions and every time, with NO fail, he has always had the right answers for me
In less then 2 years, I was already owning 3 investment properties. With Mark on my side, I feel very secure and confident when buying any property. Thank you sooo much
Mimmo L
The service we received from Mark was outstanding. He kept us informed every step of the way and made the whole process very easy. We are delighted with the property we have bought and the savings we have made.
Dean P
We are delighted with the service we have received and absolutely ecstatic with the property we have bought and the savings we made.
Travis and Karen H
The communication between Mark and us was excellent and we achieved the desired outcome.
We would recommend Mark as a purchasing or selling agent to anyone
Paul R
I wanted to take the opportunity to express our gratitude in relation to the excellent service provided by Mark Reister. Mark provided accurate and realistic information. The advice Mark provided proved to be invaluable. Our thanks again to Mark for making a possibly stressful situation clear-cut, smooth and highly beneficial. We still cannot believe the results we have achieved.
Guy M
My wife and I wish to be numbered among the many who have been made aware of the virtues of Mark Reister. Mark exuded enthusiasm and efficiency, as well as possessing a pleasant manner to go with it, which we found to be most reassuring. We can do no more than continue to pass on our own satisfaction. Thinking of you and wishing you all success.
Ed and Dorothy S
Mark Reister provided service and results above the level expected. Mark mentioned that a significant amount of his business is based on recommendation. Having experienced his service first hand I felt compelled to give him that recommendation.
Elaine B
Thanks, Thanks, Thanks, Thanks, Thanks, Thanks, Thanks, Thanks, Thanks, Thanks, Thanks, Thanks for a job well done. We appreciate your expertise and professionalism throughout.
Wendy and Simon B