Leading Investment Property Group for Creating Wealth
Join our leading investment property group and purchase a property at tens of thousands of dollars below market value. We do all the work for you, from searching for boutique properties in blue chip locations right through to negotiating the purchase of the property on your behalf. In this service we guarantee you will save a minimum of 5% below the market value of the property, not just below the property's asking price which is usually higher than the market value. As an example, in a recent bulk buy we saved our clients a combined total of $336,000 below market value. As a result, each client saved on average $50,000 on a $750,000 purchase. This result could only be achieved by using the collective negotiating power of the buying group.
THIS SERVICE IS GOOD FOR PEOPLE WHO ARE
Interested in creating wealth through property investing
Interested in buying neutral or positively geared investment properties
Would like to retire within the next 10 years
Would like to create a passive income from their property investments
Passionate about real estate investing.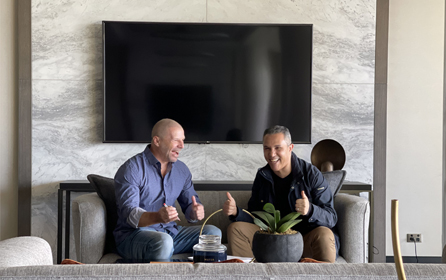 In this service we
Discuss our methodology and strategies with you
Carry out extensive market research
Identify what areas and type of properties are best suited for optimum capital growth and rental yield
Report to you every week
Negotiate with Estate Agents, Vendors, Developers and Builders
Guarantee that you will save a minimum 5% below market value, which is a saving of tens of thousands of dollars
Organise Contract reviews
Provide a Cashflow Analysis of the properties
Organise rental assessments
Organise Depreciation Schedules
Negotiate reduced Property Management fees to look after your investment
Organise and, if required, attend pre-settlement inspections
Negotiate reduced interest rates on borrowings from Lending Institutions
Negotiate reduced conveyance fees.
If you are interested in knowing more, please leave your details in the contact form and one of our property investment experts will get in touch with you. We will show you the power of real estate investing with our unique system.