The Most Authentic Buyers Advocacy Services in Geelong
If you are in pursuit of an advocate who is yours, i.e. on the buyer's side, your search ends at Investing in Properties. With all their expertise and skills, our licensed buyers and advocates in Geelong will consider your functional needs and aesthetic preferences to develop the best property that will be a real asset you have been looking for in Geelong.
Since we started our endeavour, client satisfaction has always been our topmost priority. When pursuing a property, our buyer's advocate in Geelong will always uphold your interest throughout the entire deal – starting from zeroing on the suitable property that meets your needs to negotiations, finalisation of the agreement, transaction and handover. Our professionals would ensure that you do not take a single false step and pay for the property that you deserve. Our buyer's advocate will ensure that you pay the price that the property truly deserves so that your investment is genuinely and frailty justified.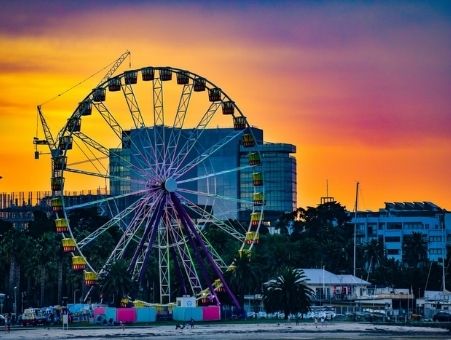 What Makes Our Buyers Advocacy Services in Geelong the Best?
Right from the first contact you make with us, we work FOR YOU, taking your interests, budget, and aspirations into account. And throughout, we either conduct an in-depth search of property suitable for you or provide passive support for your inquiry, advising you in every step.
We have a complete list of all the real estate properties up for sale in Geelong and maintain a strong liaison with the network of leading real estate agents. This ensures your search includes the best properties, which will suffice your strategic, functional and logistical parameters and suit your budget. Throughout, we keep you in the loop to maintain 100% transparency.
This transparent and customer-centric approach makes our buyer advocacy services in Geelong the best in the business.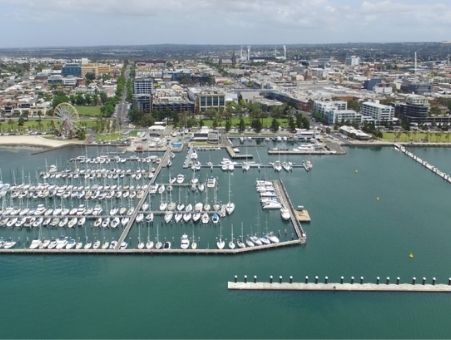 What Are the USPs of Our Buyer's Advocate in Geelong?
Every Geelong buyer advocate we have in our team is licensed and bonded.
They know the real estate market in Geelong like the back of their hand at any given point in time.
Throughout, they maintain an unbiased approach, upholding your interest and offer a comprehensive service that leaves you, as our client, and more importantly, as the buyer of the property, 100% satisfied.
If all these do not make our buyer's advocacy services in Geelong the best you can look for, what else will?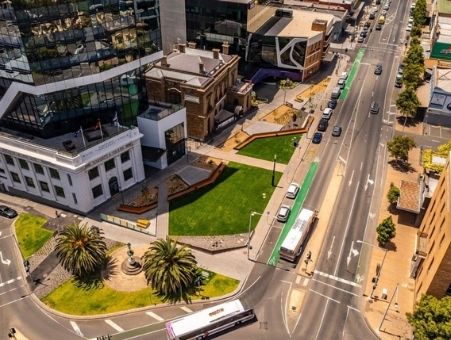 Contact Us to Get the Home of Your Dream
Call us if you are to buy your dream home. It's the first step. Let us know about your aspirations and see what we can deliver. Write to us to get the best quote.