Best Buyers Advocate in Mansfield
Are you planning to invest in a property but confused about whether you are doing the right thing? In this situation, a buyer's advocate can provide you with the assistance you need. To hire a professional, you will need to contact Investing in Properties since we will conduct extensive research about the property you are willing to buy. 
Our Mansfield buyer advocates are professional negotiators, and hence, they can also help you save money, especially if you are looking to invest in properties below market value. Furthermore, by purchasing the right property, you can use it for passive income, which will help you develop a good retirement plan. You can expect to get all property-related matters resolved when you have us on your side.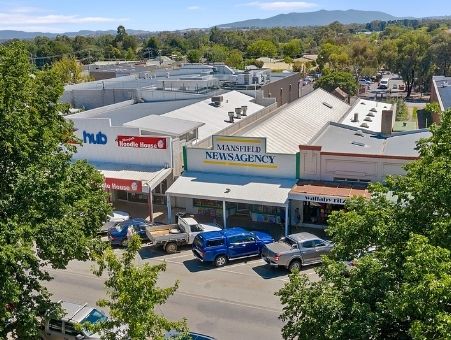 How Can Our Buyers Advocacy Services Help You Make the Right Decision?
Apart from researching the property of your choice and negotiating the price, our buyer's advocacy services are also the best choice if you are looking for:
1. Off Market Properties
Our buyers' advocates have excellent access to off-market properties, also known as silent listings. These properties are best for generating passive income. If you want to invest in these, you should book an appointment with us without delay.
2. Auctions Bidding
You can buy your dream property at the best price if you know how to bid nicely. If you don't, it's best to leave it to the hands of our buyer's agents. They will assess your financial situation and manage the bidding on your behalf.
3. Manage the Paperwork Process on Your Behalf
Purchasing a property involves a lot of paperwork. When you have Investing in Properties working for you, expect everything to be organised. Investing will become a breeze when we are around.
Do you want to know more about how our buyer's agent can help you with property purchases? Then, get in touch with us now.
Why Hire Our Mansfield Buyers Advocacy Services?
Our Mansfield buyer advocacy service will suit you best since:
Our buyer's advocates are experienced in finding suitable properties for their clients.
We search for properties as per your preferences.
We negotiate prices of the properties on your behalf.
We can help you in investing in off-market properties.
We provide consultations about how you can generate passive income from your properties.
You can email us your questions regarding our service if you have any, and we will reply quickly with the related solutions.
Contact Us Now
Call us at Investing in Properties or text on WhatsApp if you want a free consultation regarding property purchases.