Best Buyers Advocate in Shepparton
If making the right decision regarding property investments is getting complicated, this is the appropriate time to contact Investing in Properties. We have some of the best buyers advocates in Shepparton to help you traverse through the world of real estate and its intricacies. We will research the properties you are looking to invest in, saving you time. Finally, by going through our analysis, you will get an idea about the property that can meet your needs.
When it comes to negotiating a property, our buyer's advocates can do the job for you. That way, you will never spend more money than you should be on the property. If you are looking for passive income out of the same, our advocates will find you the ones that are below market value. So, if you want to get the most out of your investments or have queries regarding purchasing properties, get in touch with us now.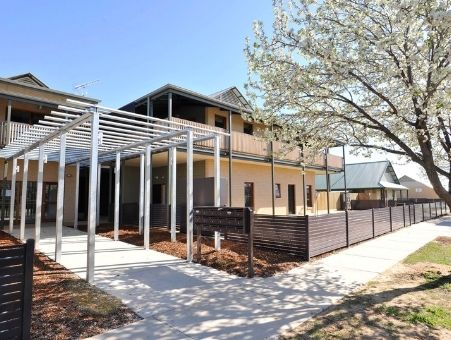 What Do Our Buyers Advocacy Services in Shepparton Include?
Our buyer's advocacy services in Shepparton are comprehensive since we include assistance regarding:
Investing in Off-Market Properties:
If you want to get an excellent passive income out of your property, investing in the off-market ones is the correct decision. At Investing in Properties, we search for these silent listings on your behalf. If you are interested, get in touch with us today.
Bidding in Auctions:
Bidding can help you in purchasing the right property at the best price. But if you don't know how it works, it is best to let our buyer's agents in Shepparton do this for you. That way, you can buy a property without breaking your bank.
Paperwork Preparation:
Is the paperwork process regarding property purchase making you feel perplexed? You don't need to worry since our buyers' advocates will organise them for you to minimise the hassles. 
Connect with us now to learn more about how our Shepparton buyers agents help with property purchases.
Reasons You Should Hire Our Shepparton Buyers Advocacy Services
Our Shepparton buyer's advocacy services are highly sought-after since:
We find the best properties as per our clients' preferences
We negotiate property prices on behalf of our clients
We see off-market properties for clients
We provide consultations regarding passive income generation from properties.
Please send us your questions regarding our buyer's advocacy services. We will get back to you with the answers without delay.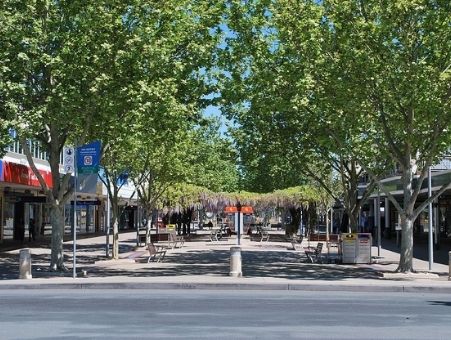 Book a Free Consultation Today
Call or send a WhatsApp text to us at Investing in Properties now to book a free consultation regarding buying properties.