Property Management Melbourne
Although over 80% of Landlords in Australia employ property managers, many need to be made aware of the services a property manager should provide.Whether you're new to the game and recently got your first investment, or you're a seasoned Landlord with several investment properties in your portfolio, chances are you'll – be able to discover even more for yourself. This guide will have something for you no matter where you are on your real estate journey. So keep reading to ensure you maximize your returns and become an expert in everything property.
In Australia, properties can be managed by a real estate agent, a property manager, or the investment property owner (DIY property management).
Some believe that property management is all about sitting back and collecting rent monthly, but in reality, property management is much more than that. Some property owners may feel they are paying their property manager only that, which is a clear sign of a poor property manager.
Ensuring that the property is in good condition and the tenants are happy is an art form with many tasks.
Property management services include:
Collecting rent
Finding (and evicting) renters
Chasing liabilities and arrears
Maintain property condition
Organise maintenance when needed
Performing regular inspection
Ensure compliance with specific state or local property laws
Invoice Management
Preparing houses for rent
Having a property manager means that you, as the owner, know someone is "there" for your property if there are any issues. In addition to the essential duties listed above, here are some other benefits that an excellent property manager can provide:
Excellent local agency information and insights
Knowledge of local laws and regulations
These trained professionals are the ones who "know" what to do and how to react in any situation.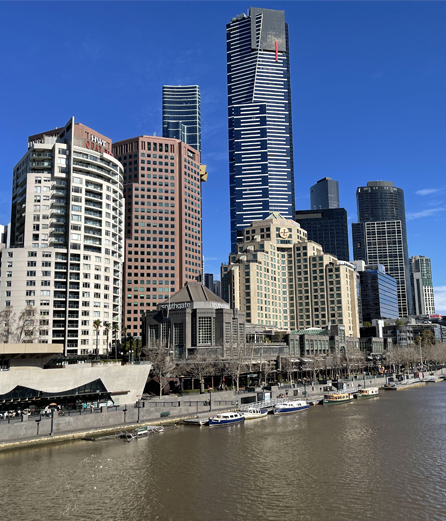 Different Types of Property Management
Property management services come in many different shapes and forms, and there are many kinds of property managers.The industry is divided into two major sectors:
Commercial Property Management
Residential Property Management
Like any industry, property management is constantly changing. Residential property management can be divided into:
Traditional property managers
New Model Resource Managers
Do-It-Yourself (DIY)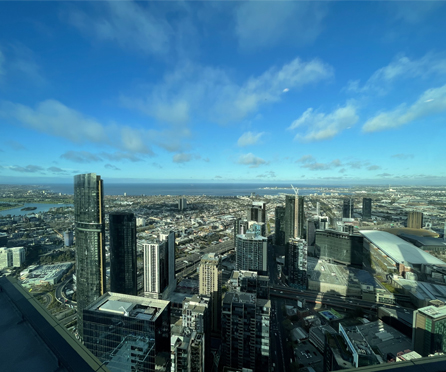 What is Residential Property Management?
Residential property management is the management of property for personal or residential use.In short, property management is all about the property over time, from when you buy it to when you sell it.
Residential properties include but are not limited to:
House
Duplex
Apartment
Unit
Terraces
Village house
When investing in real estate, the best way to make money is to rent the property to tenants and collect rent from them. This is where the property manager comes in.
What is Commercial Property Management?
Similar to residential property management, commercial property management is based on the management of the commercial space provided to the property owners, who do not use these spaces as residences but as places of business.Business features refer to:
Industrial building
Office space
Storefront
Shopping centre
Storage room/areas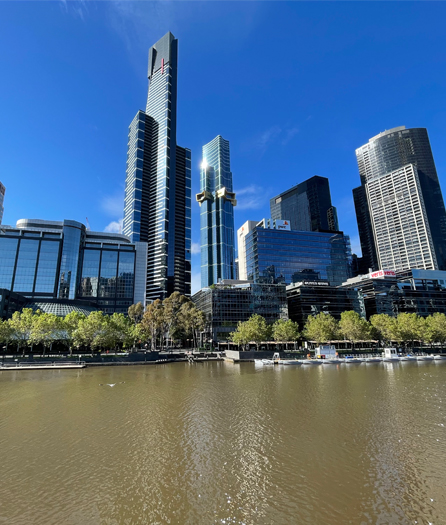 Traditional Property Managers
The first type of residential property manager is the traditional manager. These are usually real estate companies that buy and sell the property and provide property management as an additional service. Think Ray White and LJ Hooker; these are the industry's big names.Many investors would hire a property manager for convenience, especially if they bought the property from the same company. These companies can also give you a local presence while you benefit from the reputation of the leading brand. On the other hand, these companies focus on more than just property management, and it is known that the turnover rate is high for property managers. The average tenure of a property manager in Australia is only nine months!
This can leave you in the dark when you approach a new property manager without warning, and miscommunication is a common but significant complaint from landlords. However, traditional property managers have also been known to manage up to 150, so your property may be a low priority.
New Model Resource Managers
An increasing number of different property managers are emerging, shaking up the market by offering something different. By finding new business models, such as using more technology, these companies aim to provide better services at lower costs.While traditional property managers communicate via email and phone, new property managers improve communication and data visibility through the best technology solutions like mobile apps, web portals and live chat. In addition, they improve efficiency by reducing the time it takes for a property manager to respond to emails, make phone calls, or perform low-level administrative tasks.
So, What's the Difference Between a Real Estate Agent and a Property Manager?
A property manager is a paid professional who manages your property portfolio on your behalf.Think of it like this: an investment property owner (i.e. you) hires a property manager to manage their real estate on their behalf. They represent the person responsible for the property.
They take care of the day-to-day maintenance of your rental property so that you can spend your time on other things. First, a real estate agent takes care of everything until you buy a property, such as financing, commitment and negotiations. Then, the property manager takes care of everything from buying to selling the property, such as finding tenants and maintaining the property.
The big picture is that your property manager should work in your best interest when managing your property. Here is a brief description of the essential tasks that every project manager should take care of and do well while working for you:
Market Your Property
The quality of tenants your property attracts depends on how your property is listed.Finding the right tenants starts with a rich pool of candidates. You're playing a number game. A great property manager will have a solid plan of attack when putting your property up for sale. This includes having the following:
Detailed marketing plan
A listing prepared for buyers
Professional photos to show the home in its best light and attract the right tenants
Selection of Suitable Tenants
Placing a good tenant in your home at the beginning reduces the chances of problems arising later.Benefits of a good homeowner:
Your property doesn't have a high turnover rate, which means you'll get a free investment
Your parcel will likely be well-maintained, which means less out of pocket expenses
Managing Your Loan and Maintenance Expenses
One of the primary responsibilities of your property manager is to help you get the best return from your property. By increasing your loan amount, you can benefit from a higher investment. In addition, a good property manager will know the best rent for your property, constantly monitor the market and let you know when you should raise or lower your rent.
Available for Any Problem
No landlord likes to receive a text message from the landlord about repairs at 8 pm on a Sunday.Being responsive and communicative is the job of a great property manager. They will ensure that good communication is maintained between you and your landlord. This means keeping you informed of everything that is happening on your property and responding to any questions or requests the landlord may have as they arise.
Benefits of Having a Property Manager
At this point, do I need to hire a company manager? Here are the benefits of hiring a property manager:
It helps not to think about ownership if it's not something you want to spend your mental bandwidth on.
Having someone saves you a lot of time. Savings, repairs, maintenance and finding tenants take longer than you think.
You get a professional to manage your property. Real estate agents can use industry experience and local knowledge to help you improve your real estate brand.
They help reduce your risk. A good property manager will reduce the chances of extension of time and be the plan for your property in the next few years.
With the help of a professional, managing investment properties becomes more manageable, and we're not just saying that for fun. We've put together a comparison (which you'll see below) of the benefits of using asset management.