Real Estate Property Management in Ascot Vale
Are you considering selling or purchasing a real estate property in Ascot Vale? Reach out to Investing in Properties today. With a team of highly qualified industry experts having in-depth knowledge about the local real estate market, we are the most trustworthy property investment consultant service in Ascot Vale.
We have some of the most experienced property investment consultants in Ascot Vale. They would use all their knowledge and experience to offer assistance in selling out or purchasing a real estate property. When selling or renting real estate property, we provide an end-to-end solution, from getting the client or tenant to negotiating the valuation or rent and inking the final deal. This ensures you get your desired price and rent while keeping your interests upheld. In addition, we provide that you strike the best deal that justifies your decision and get the valuation you truly deserve for your property.
Our property advisors in Ascot Vale have connections with reputed realtors to help you get the right property at the right location should you look forward to investing in real estate.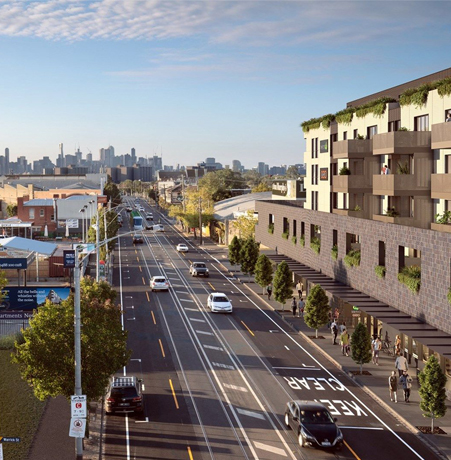 Our Property Advisors in Ascot Vale are Your Friend in Need
We have the expertise to help you purchase a real estate property. Our property advisors in Ascot Vale will evaluate the pros and cons of every real estate property up for sale. We will help you get the most lucrative property that will not only suit your budget but will abide by your functional needs and aesthetic appearance, leaving you 100% satisfied.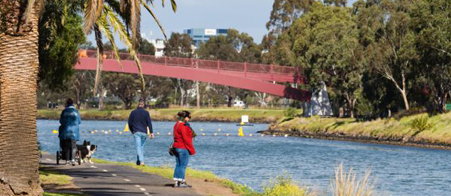 What are the essential features of our Ascot Vale Property Management?
With in-depth knowledge of the local real estate market and its dynamics, our Property Management in Ascot Vale is next to none regarding expertise and professionalism. Our consultancy focuses on putting your interests ahead of everything, confirming that your trust in us is well placed. We also offer customised auctions along with buying service.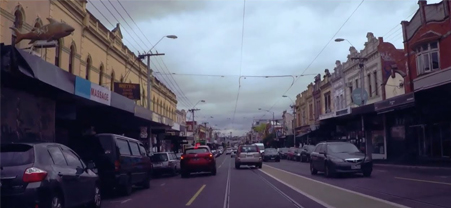 The Best Property Investment in Ascot Vale is just a call away
Call us now to fix an appointment with our experts.
See how we can help you with your property investment in Ascot Vale.