Most Trusted Real Estate Consultants in Clifton Hill
To invest in a property that can give you good returns, you will need expert guidance. But if you are feeling confused regarding where to put your money, you should book an appointment with our real estate consultants in Clifton Hill today. We will simplify the selection procedure after we learn about our specifications. Also, if you have queries regarding where and how to invest, our consultants will help you out.
As experts in real estate, we always find properties for our clients that are below market price. This helps them save money but get good returns out of the same. On top of that, our consultants will also help you avoid investment mistakes while making the right decision.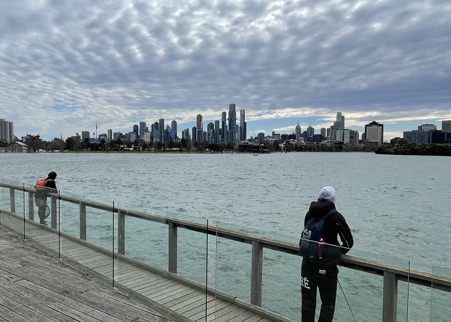 Property Investments in Clifton Hill
When making passive income out of a property is your target, investing in the right building is what you need to do. So, to gain insights regarding property investments in Clifton Hill, you should fix a session with us. We will listen to your specifications and find the property that will best suit your needs.
At Investing in Properties, we also help our clients develop a property portfolio if they want to delve into the real estate industry. Our property investment consultants in Clifton Hill will guide you on investing in those properties that will fetch you the best returns.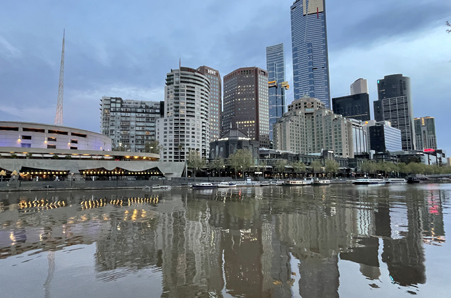 Why Choose Our Property Advisors in Clifton Hill?
Pick our property advisors in Clifton Hill since
You will get insights regarding properties and how to make money out of them
You can save money on properties with our guidance
We will handle property auctions on your behalf
We will help you develop a diverse property portfolio
If you have bought a property, our managers can manage it for you
So, to get guidance on properties, book our property management service in Clifton Hill today.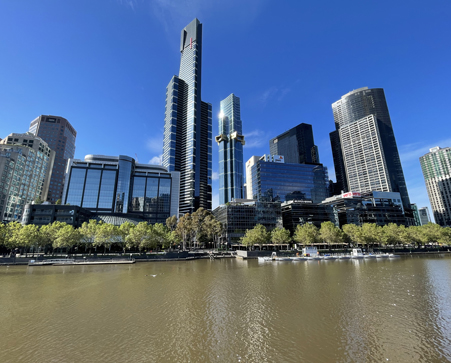 Generate Passive Income Out of Properties
To consult with our professionals at Investing in Properties, call us or send us a WhatsApp text now.