Top Real Estate Consultants in Fairfield
Making the right decision is vital before you can invest in properties. Doing so will help you avoid several problems. Furthermore, you must choose the best property if you are searching for properties that will help you derive income after you retire. Being real estate consultants in Fairfield, we at Investing in Properties will solve the problems that you are facing. Here, our consultants will examine your requirements and find the most appropriate buildings to help with passive income generation.
If you are searching for below-market price properties, we can also help you find that. Therefore, if you are looking for affordable property options, we are here to assist you always.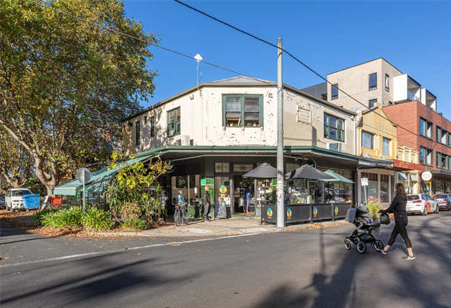 Property Investments in Fairfield
Your retirement plan will be successful with suitable property investment in Fairfield. Otherwise, you might have to face numerous financial constraints in the future. Our consultants will help you make the right decisions in the real estate domain. As a result, you can avoid common mistakes while buying properties. Furthermore, you can also prevent complexities related to paperwork done while purchasing properties.
Our property investment consultants in Fairfield will provide you with a list of attractive below-market value properties to keep you on budget. Since these estates are not on sale, you can buy them at an affordable price and use them to generate passive income.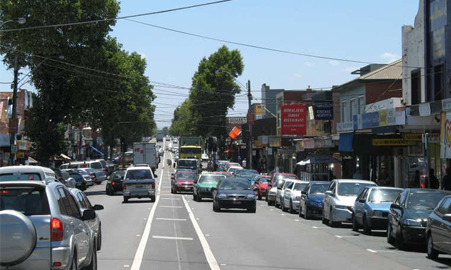 Why Choose Our Property Advisors in Fairfield?
Choose our property advisors in Fairfield since
They will search for below-market value buildings that are reasonable.
They will help you invest in properties for passive income generation.
They will assist you in making accurate investment decisions when it comes to buying a property.
They can bid and acquire your desired property on your behalf.
Book our property management service in Fairfield today to solve your queries. We assure you we have the answers to all your questions.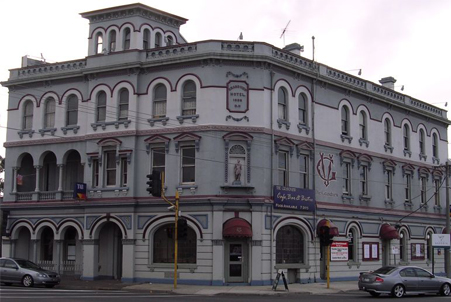 Schedule a Discussion Session with Us for Free
Call us now to book a free consultation session with our real estate agents. For queries, you can also send us an email.