The Best Real Estate Consultant in Fitzroy
Led by Mark Reister, who is considered the master in the real estate fraternity, Investing in Properties is a pretty highly acclaimed real estate consultant in Fitzroy with years of experience and an expansive network of connections in regards to buying properties. Thus, once you decide to put stakes on us, you are essentially putting money on experience, passion, perfection and professionalism and a name that puts your interest above everything else.
Our unique approach to serve our customers has turned us as one of the most trustworthy real estate operators in and around Melbourne. When it comes to investing in real estate, teaming up with someone trustworthy and experienced always helps achieve your aspirations. Now, this is a critical decision and we help you make that decision without skepticism. We team up with you to help you achieve all your objectives perfectly.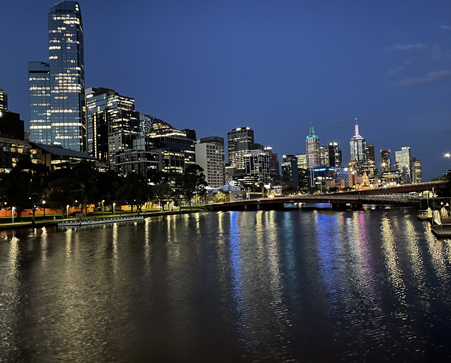 How our experts would help in Property Investment in Fitzroy?
As professionals, our experts helping in property investment in Fitzroy will do all that it takes to help you get the results that you desire.
Our agents will listen to you carefully, and will work in close cooperation with you, transparently, realizing your custom needs, aesthetic preferences. Thus, they will find and innovate solutions that are tailored to help meet your objectives.
This professional, sincere and committed approach and our knack of putting clients before everything else have helped a number of Victorians over the years, and it's your turn now.
We offer a holistic search to settlement service that includes appraisal and negotiation, auction bidding, and vendor advocacy. Therefore you see, we offer a one stop solution, which justifies your investment in us.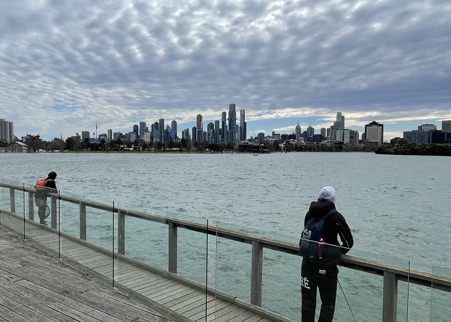 How will our team of Buyers Agents in Fitzroy help?
When you put stakes on us, our team of buyers agents in Fitzroy will:
Save your time by shortlisting properties for you to review
Save your expenses by providing you with well researched and the latest, unbiased market assessments
Protect you from the customary risks of purchasing real estate
Take stress out of the entire deal and give you peace of mind.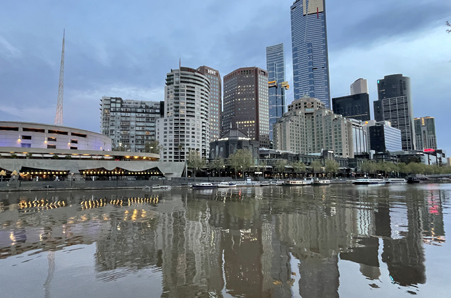 Get in touch with us
Don't wait then, if you are interested in property investment in Fitzroy. Call us to let us know your needs and book an appointment. Or you can book a service call only after getting an online, upfront quote from our end.