The Best Real Estate Consultant in North Melbourne
When making investment decisions, it is best to take guidance from professionals who possess years of experience in this field. And if you are searching for experts, we welcome you to Investing in Properties since we are considered the top real estate consultants in North Melbourne.
A mistake when investing in properties can prove to be costly. But when you are with us, rest assured that you won't be making them. Rather, you will thank us for the consultation that we will provide you with related to real estate. The reason behind this is that we have our own buying group where individuals buy properties and provide us with the information related to the pricing of the same. This further helps us find properties for you that are below market value price.
Besides, before providing you with the consultation, we will assess your financial background to help you make the best decision.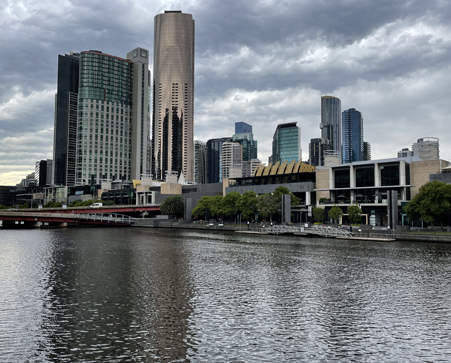 Property Investment in North Melbourne Now Simplified
We understand that real estate can itself be a difficult subject for many. But we simplify things by breaking down the jargon and uncovering how everything works in this industry. Thus, property investments in North Melbourne become astoundingly easy.
To help you save more, our agents will find and recommend to you the properties that are below market value price. However, for that, we will be learning about your financial background first to make better assessments.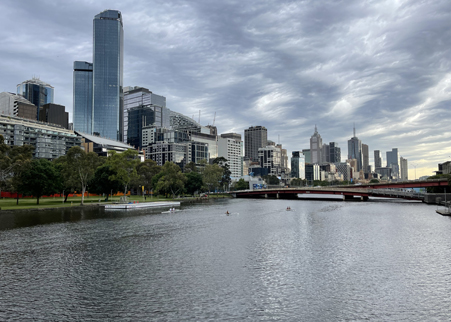 Why Choose Our Real Estate Consultancy Services in North Melbourne?
Choose our consultancy services since:
We find the best properties to help you save money
Our agents negotiate on your behalf to make property purchases easy
We manage property auctions on your behalf
With our advice, you can use your properties to generate passive income
You can develop property portfolios with our guidance
To know more about investing in real estate, call or WhatsApp us to talk to our buyers' agent in North Melbourne.
Get Advice From the Best Real Estate Agents
If you want to get instant consultation in buying properties in North Melbourne, connect with us at Investing in Properties through WhatsApp or phone.