The Most Acclaimed Real Estate Consultant in West Melbourne
With years of experience and some of the best buyers agents in West Melbourne, Investing in Properties is one of the most trustworthy names, assisting real estate investors with invaluable advice and help as they look for the property of their choice.Since we made our entry into the industry, we have worked with professionalism, transparency, affordability and with a customer-centric approach, to turn into one of the most trustworthy professional platforms for our clients. Our real estate consultants in West Melbourne always thrive to provide the best, the most trustworthy, and specialised real estate advocacy services.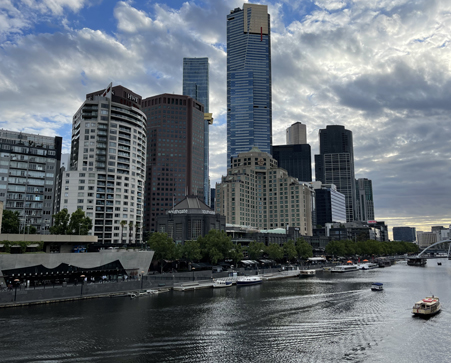 What difference will putting stakes on our consultants make?
When you put stakes in us, our experts will offer tailored service to meet your specific needs, depending upon your budget, requirements and aesthetic preferences. In other words, by putting money on our consultants, you can have peaceful sleep at night, as our experts would offer exclusive, impartial and independent advice, without any clash of interest whatsoever. As a service provider, we always safeguard your interest as the stakeholder, and the deal ends up on a win-win note for you as well as us as you look for a suitable property in West Melbourne.We tailor our service to meet the vendor's specific needs, budgets, and requirements. You can breathe easy knowing that our buyers agent in West Melbourne always provides you with exclusive, independent, and impartial advice – without having any conflict of interest.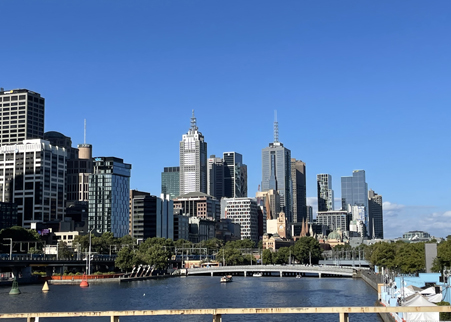 What does our Property Investment consulting service in West Melbourne involve?
The services that we offer include:
Cost Effective and tailored Selling strategies
Pre-sale Assessment
Advice for renovation and project management
Thus, we are next to none, when it comes to offering a real estate investment consultancy service in West Melbourne.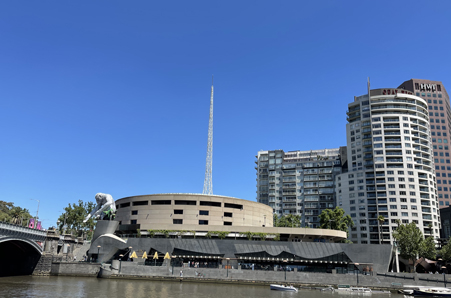 Book a Service Call
Call us to know more about us. Book a service call or get an online free quote from our end.