Working in the real estate industry becomes more manageable with an excellent property portfolio. You can even start a new business in this domain. But how can you build a fantastic property portfolio, especially if you are in Melbourne? We have collated a few points to give you an overview of what you can do. You need to go through them if you want to make the right decision.
Set Up Your Property Investment Goals
To develop a standard property portfolio, you must first set your property investment goals and act accordingly to reach those goals. As you progress, you will face problems setting them up or achieving them. When you get stuck, consult with investment property experts. They will provide you with guidance with which you can reach your goals.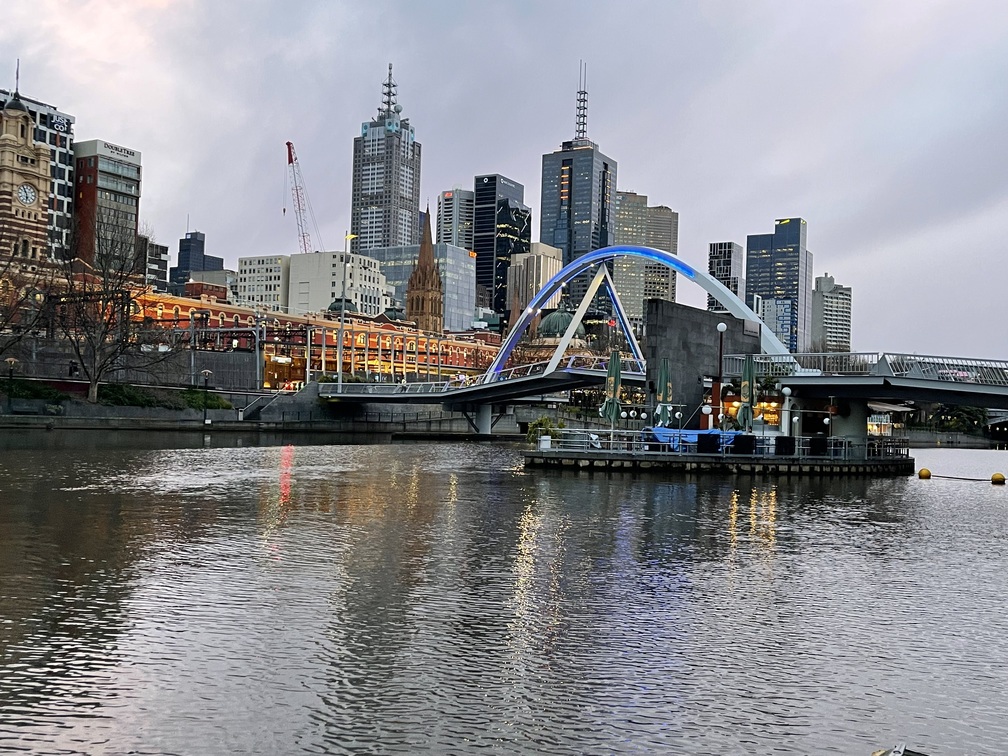 Assess the Risks
Building a property portfolio is not easy. It can take months and years, so your patience and persistence are required. You will need to determine the risks involved in the process before proceeding. Moreover, doing so will help you take the right approach when investing in properties.
Diversification 
Diversifying your investments will help with profitability. Always put your money on various types of properties. However, while or before investing, you should take calculated risks. The more you diversify, the better your profits will be, enhancing your portfolio's importance.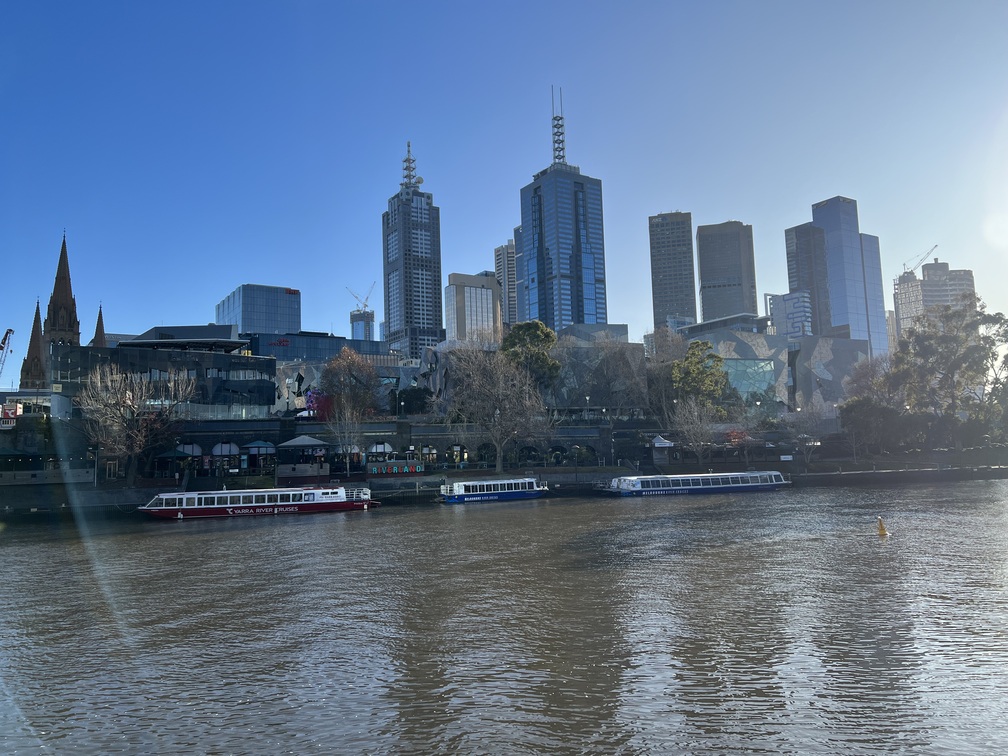 Invest in Capital Growth Oriented Properties 
Before investing in capital-intensive properties, you will need to identify them first. A property advisor in Melbourne can help you with this since they deal with properties daily. It is always good if you also research before deciding.
Renting Your Property Can Be a Special Addition to Your Portfolio 
By renting your property, you can get good returns and add an extra flair to your portfolio.
Renting out specific properties like granny flats can give you long-term returns. Consider this if you are building a portfolio.
Buying Below Market Value Properties
If you buy below-market value properties and then sell them at a high price later, you can make your portfolio more impressive. However, if you are searching for these properties, you can consult with property investment advisors in Melbourne since they can find these properties for you.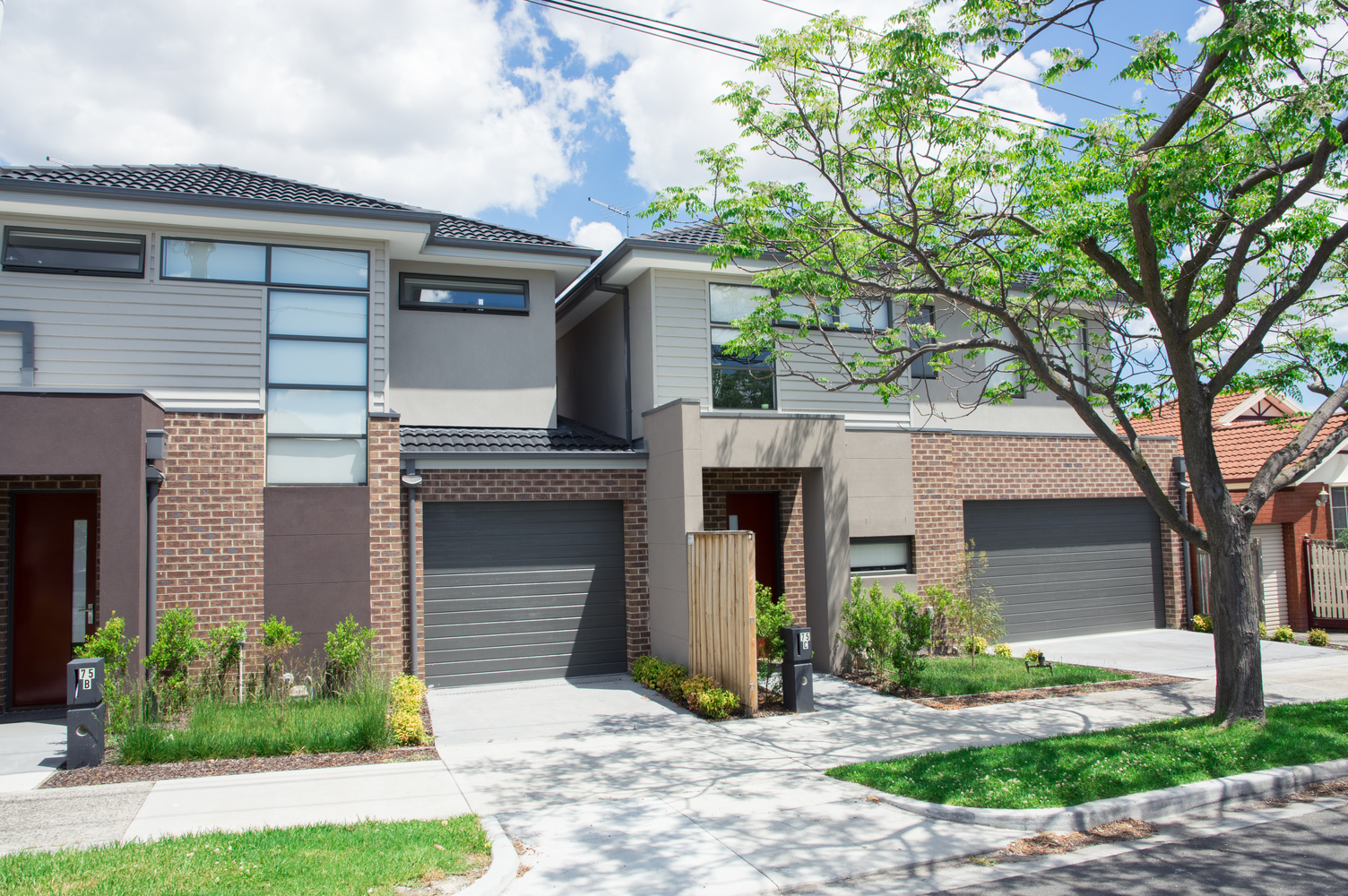 Renovate Properties 
Another way you can build a good portfolio is by renovating properties.
Either you can renovate property from top to bottom or renovate parts of the same. Nevertheless, it is still considered healthy for a portfolio.
Collaboration Helps Develop a Healthy Portfolio 
Investing in collaboration with another group or an individual will be viewed as a collaborator. This is a good indicator. For this reason, you should consider supporting others if you get the opportunity.
These are some of the most common steps for building a good property portfolio. However, if you are in the process of making the same, you should consult with expert property investment advisors in Melbourne for the best guidance.
Call Us Now for a Free Consultation
For a free consultation regarding property investments from Investing in Properties, call us or send us a WhatsApp text by clicking the button.