Real Estate investing is not easy. There are many factors that can make or break an investor. However, there are certain characteristic that all successful real estate investors have. Let's look at a few that makes them champions: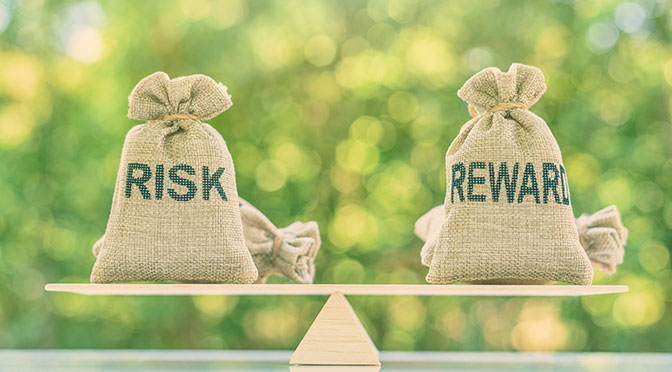 1. Sacrifice
This is a heavy word. Sacrifice is usually attributed to pain or suffering, but successful real estate investors are willing to sacrifice some things to reach their goal. You may not want to sacrifice your time, but to succeed and take control of your life, you must. This may mean less hours of TV or late nights of research. You must realize the short-term pain is worth the long-term pain.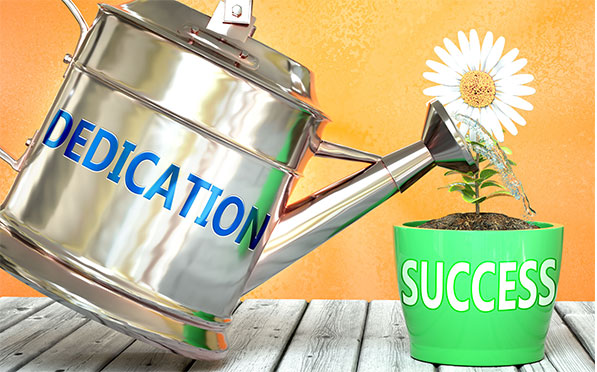 2. Dedication:
Successful real estate investors are 100% dedicated to their goal. A bump in the road will not discourage them. No matter what comes up, they will figure a way to make it work to their advantage. Mistakes are learning opportunities; distractions are unnecessary detours. You must show the same dedication towards your goal. Nothing is going to stop you from taking control of your life.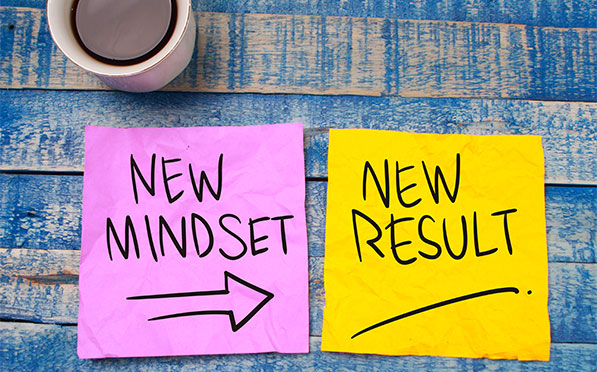 3. Positive Attitude:
Successful real estate investors see the way to success by believing in themselves and those on their team. There is not a shred of negativity in their mind and any excuses are ignored. They envision their success; picturing themselves achieving every goal they set. Train your mind and accept nothing less than the goals you have set for yourself.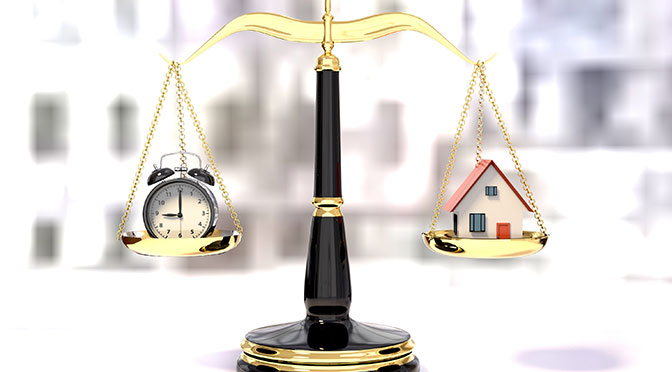 4. Sense of Urgency:
Time is gold. The time for action is now. If you wait for everything to be perfect, opportunities will pass you by. Plan everything and act. There is no perfect plan, but you can always adjust along the way. Don't leave things for tomorrow; start moving now.
These are just a few traits successful real estate investors have. These traits can be learned by anyone. There is nothing mystical or magical about them. There are many obstacles in your journey to be successful, but nothing will happen unless you take the first step. Decide because the choice is completely yours.