Comprehensive Insurance Cover
Having a home insurance policy is a must
Most people know what insurance is, including home insurance and contents insurance. In my opinion, both are essential for any homeowner.
When buying a home, it is generally recommended that you take out a home insurance policy as soon as you sign a contract of sale. Most conveyors I spoke with think that if you have signed a contract of sale for a property, as the buyer, you still have an insurable interest in that property— even before the property has settled.
Therefore, if there is inadequate building insurance cover, you may stand to lose, even if the property is damaged before settlement takes place.
One example given to me was a property that was damaged by fire after the sale had occurred, but before the settlement date. The vendors did not have insurance to cover the damage, and the buyers had not taken out a policy on the property. The property was still livable, and settlement took place even though the property was damaged.
If a property is damaged prior to settlement, the vendor's insurance is used first to rectify the damage. The purchaser's insurance policy is applied as a secondary measure if the vendor's insurance is inadequate.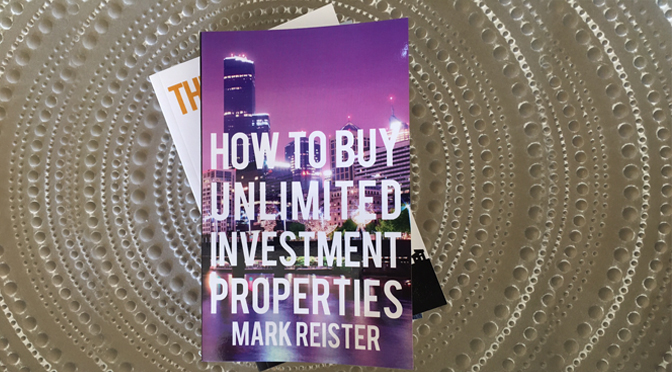 Why you need a landlord insurance policy
I already had home and contents insurance policies for my apartment. When planning to rent my apartment, I took out a landlord insurance policy as well, after researching numerous policies and companies. I believe landlord insurance is necessary for any investment property.
A landlord insurance policy covers things such as:
damage caused to the property by the tenant
lost rent due to damage caused by the tenant
rent default due to a tenant breaking their lease
legal expenses
I included details of my insurance in a simple table, listing the insurance provider and details of the level of cover provided. My table included details of the building and contents insurance I already had, as well as the landlord insurance I intended to take out once I rented my apartment.
The importance of personal insurance policies
The logic behind personal insurance policies is simple: if something unexpected happens to me, I do not want to leave my loved ones with a financial burden.
To feel as secure as possible, and also to give the lending institution peace of mind, I also took out insurance policies for:
private health cover
death cover
income protection insurance
total temporary disability
total permanent disability
Researching these insurances was the last step to completing my financial report.
Although I love real estate and I enthusiastically talk about it with anyone who has a similar passion, I know some people consider investment properties cumbersome and troublesome.
Without insurance, if I die unexpectedly, my loved ones would have at least some financial security from the equity in my properties. However, with the appropriate insurance cover, my properties will pass to my heirs completely debt free, because the mortgages will be paid by my insurance policies.
Some readers may not be comfortable thinking about life insurance. Personally, I feel far more comfortable knowing that my loved ones will inherit debt-free real estate in the event that I die unexpectedly. Rather than receiving rent to service the mortgage and rely upon capital growth to make money, the rent becomes a regular and significant passive income. Any capital growth is considered a bonus.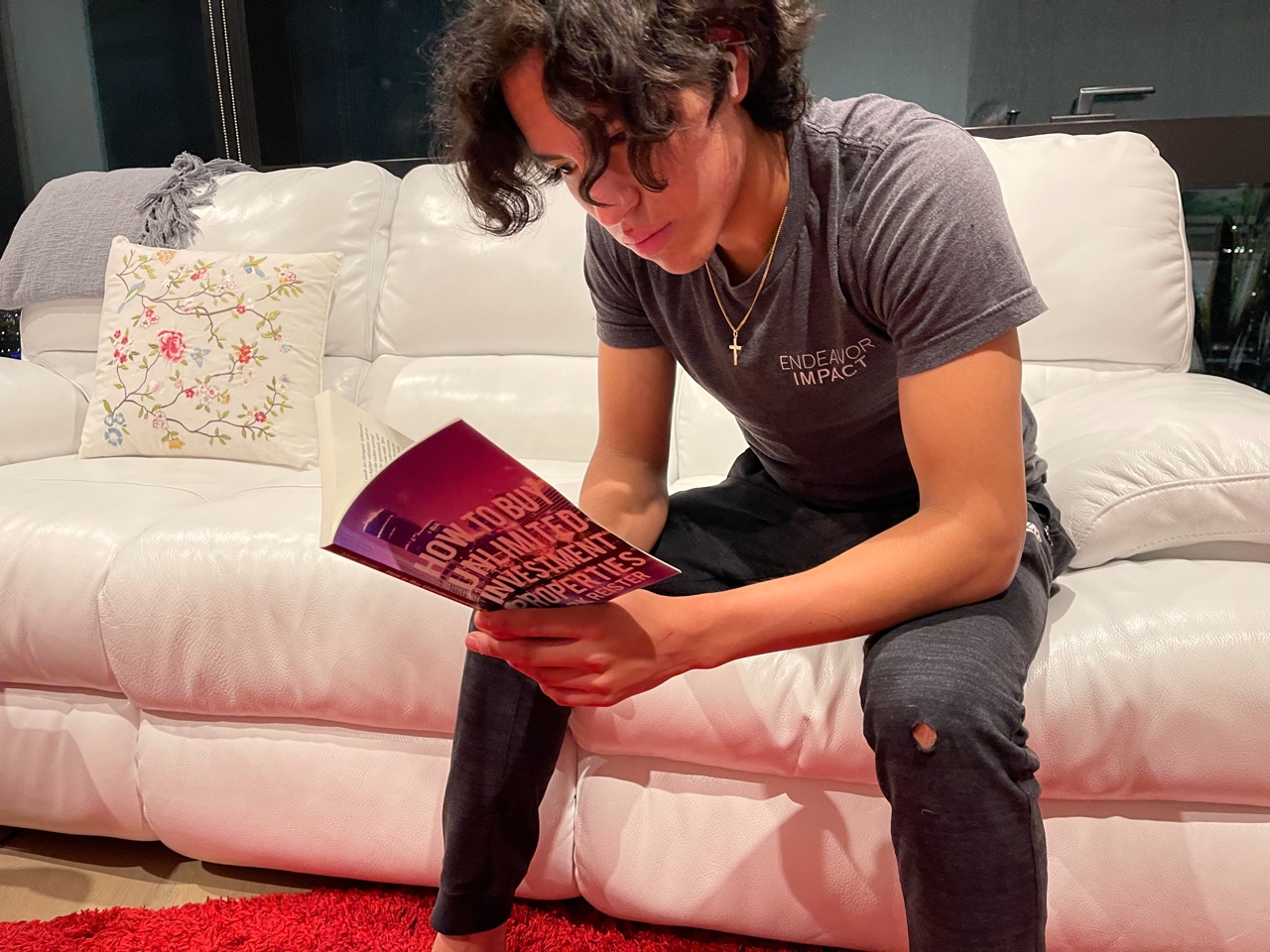 How comprehensive insurance policies help
Comprehensive insurance is primarily for my benefit, but it also provides security for lending institutions. Each time I purchase a new property, I increase the level of my insurance policies to cover the additional debt. If I die or become permanently disabled, all my debt is covered. If I become temporarily disabled, incapacitated, or unable to work, I have appropriate insurance cover.
I showed in my financial report that my investment property was independently valued and worth more than the loan. This is like insurance for the bank. If I cannot meet my mortgage obligations, the bank or lending institution can foreclose the mortgage, secure the property, and subsequently sell the property and recover their money.
By providing details of the independent valuation and my insurance policies, I am showing the banks that I have thought of every conceivable accident to the property and to myself. In doing so, I am showing them that their money is absolutely safe when loaned to me. Remember, I do this so that the banks and lending institutions consider me as a professional investor.
An example of the table I provide in my financial report showing all the insurances I have is shown on page 57.
I do not include a copy of the actual insurance policies in my financial report because I feel it would be excessive. A brief description of the level of cover provided by each policy is sufficient to demonstrate my thoroughness, and most financiers I have spoken with know what the different insurances are. Indeed, most lenders are able to offer their clients most of these insurance policies.
Another good source for these insurances was my superannuation providers. I found they were inexpensive compared to their competitors, and the premiums were paid direct from my superannuation funds.
Summary
Get a home insurance policy as soon as you sign a contract of sale, to cover accidental damages before settlement
Get a contents insurance policy
Get a landlord insurance policy if you plan to rent your property
Get other personal insurance policies to cover unexpected death and disability to secure the future of your loved ones
Personal insurance policies guarantee security to banks and lending institution
Personal insurances
Type                         Insurer / Amount / Policy No.
Private health                 Health fund name Type of hospital cover – membership no.
Income protection     Insurance company name Level of income protection – member no.
Total permanent disability (TPD)     Insurance company name Level of cover – policy no.
Total temporary disability (TTD)    Insurance company name Level of cover – policy no.
Death cover                 Insurance company name Level of cover – policy no.
Property insurances
Type                         Insurer / Amount / Policy No.
Building                 Insurance company name Level of cover – policy no.
Contents insurance             Insurance company name Level of cover – policy no.
Rental (landlord insurance)         Insurance company name Level of cover – policy no.