Are you looking forward to investing in real estate? You must be extra cautious, especially if you are new to investing—the safest step is to ask for advice from an experienced real estate consultant. Now the question is, which real estate consultant to put stakes on? You will find many professionals around you, no matter where you are. It would help if you were looking for certain qualities in them.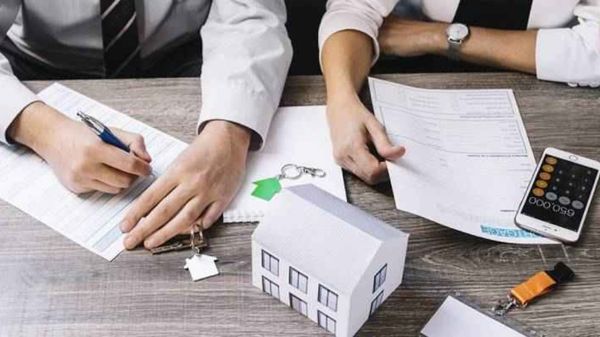 On this page, let us look for those qualities.
They Need to Have Excellent Communication Skills.
For any real estate consultant, excellent communication skill is of absolute importance. It is the best part of any consulting as property agents need to communicate with their customers and explain the details of real estate investment. After which, there is also the question of convincing them when purchasing any property.
They Need to Have Solid Determination.
Determination is another essential quality. Your real estate consultant's determination and zeal towards positivity must be strong for you to succeed in the investment industry. In addition, these professionals must have a clear vision of their goals to meet them.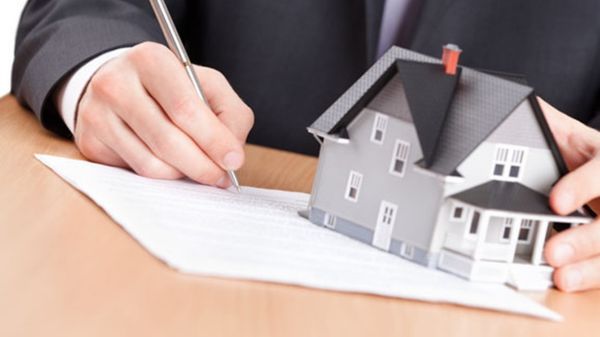 They Must Have Powerful Negotiation Ability.
The ability to negotiate is another fundamental trait that a property advisor needs. High-quality negotiation skills are an essential ability of a professional if they are to excel as a real estate property. A competent real estate consultant is known for their ability to negotiate.
The Professional Must Be Tech-savvy.
With the advent of technology, the world of real estate has taken a new turn. Therefore, your real estate consultant must be tech savvy and should be able to use the latest gadgets and apps that improve the quality of their service.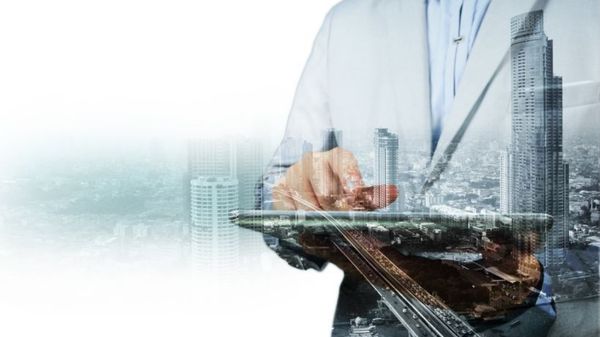 The Expert Must Have a Strong, Winning Personality.
A strong presence and personality matter a lot for a real estate agent. It makes a lot of difference to the individual the professional interacts with. This quality comes in handy when things are all about convincing clients on your behalf during the sale or purchase of a real estate property.
The Professional Needs a Strong Networking Ability
A communication network is an investment consultant's most extensive and vital asset. It will help the professional quickly find the properties that are up for sale or people looking to purchase real estate properties in case anyone is willing to sell the property.
The expert must be honest, have the ability of deep analysis, the ability to crack problems, and provide solutions.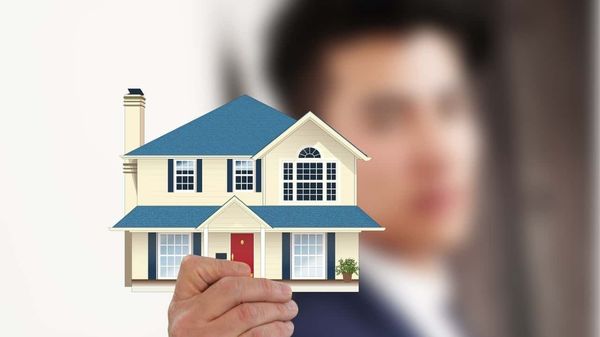 In Investing in Properties, you find the most competent real estate agent with all these abilities who can meet your needs. Call us for further details.