There are a lot of advantages in buying and investing in Australian homes. There is no doubt the housing market is booming. Here are 6 solid reasons to invest in the housing market in Australia.
1. Tax Advantage:
Australia has a tax break referred to as negative gearing.  It means your expenses and interest payments are greater than the return. Negative gearing loss includes the computation of a lot of factors such as property income, property expenses and depreciation. If you see a loss, you can get a tax break on all your income and works by offsetting the net rental loss against your other income. You have less income, meaning you pay fewer taxes at the end of the financial year.
2. Stability:
The U.S. real estate market crashed back in 2008, causing house prices to fall significantly. Countries like Ireland and Spain suffered from the crash, but Australia was able to keep afloat. This is because they increased the grants from $7,000 to $14,000 for established homes and $21,000 for new homes. It was opposed but it was one of the bold decisions the government made to keep the real estate market afloat. Of course, the Australian housing market is not without fault, but if another housing crisis is one of your concerns, your fears may lay to rest if you buy property in the country.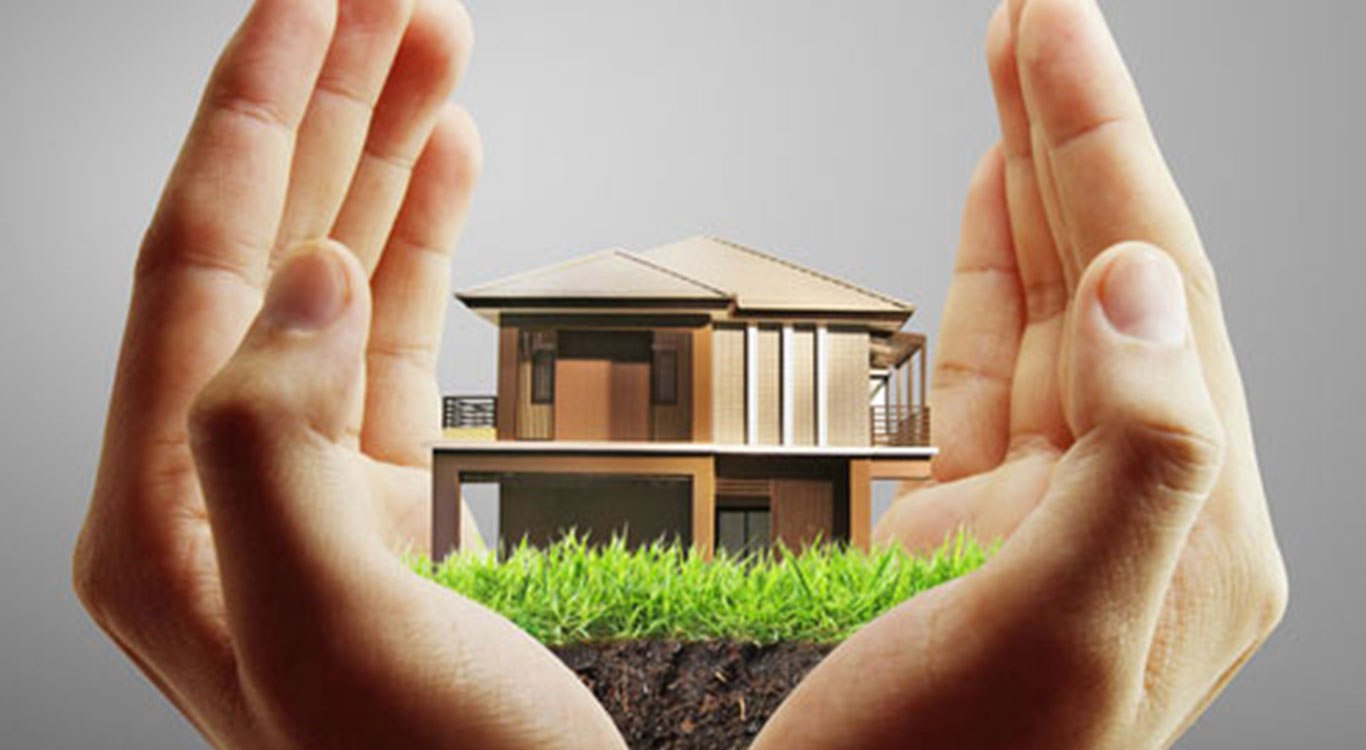 3. Strong Real Estate Market
The real estate market is booming once again after a short slump. A huge number of Australians are intending to buy property every day. Melbourne and Sydney have experienced the strongest growth in the real estate market.
4. Amazing Views from Australian Homes
Australia has some of the best views in the world. Different regions offer different types of views. These vary from scenic city skylines, beautiful mountain sunrises, to gorgeous beach sunsets.  The other parts of Australia become accessible once you've established your home in one part.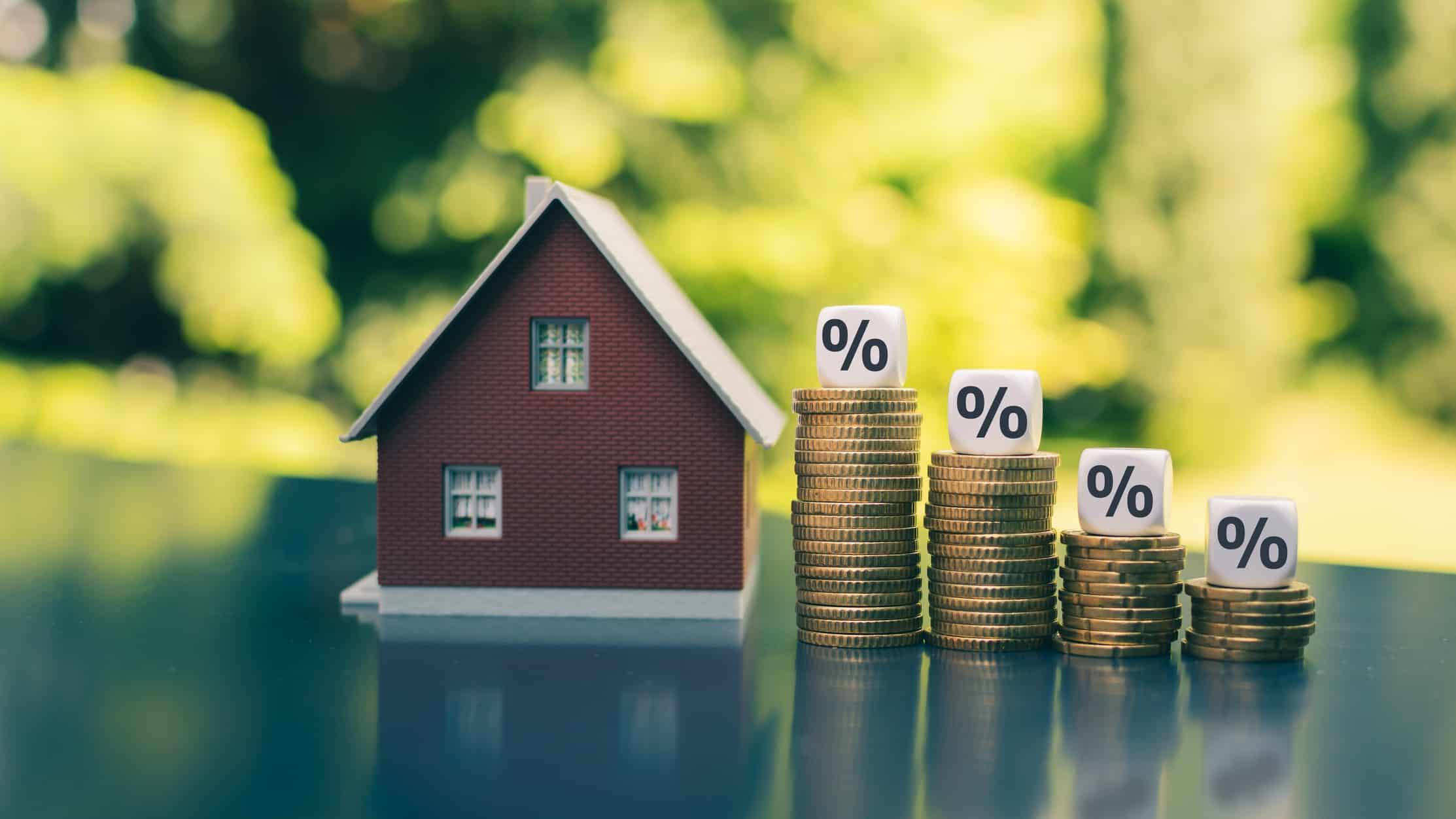 5. Accessible for Foreigners
The Foreign Investment Review Board (FIRB) regulates investments by foreigners whether in property or in business as Australia has strong policies about foreigners purchasing properties in the market. There are certain rules that need to be followed. For example, you can't buy an established home if you are not planning to live in it permanently. However, you can buy a newly built property if you plan to only live there at times. You may also buy new ones for investment. These require approval from the FIRB. One way that doesn't need approval is to buy off a new plan or apartment directly from the developer.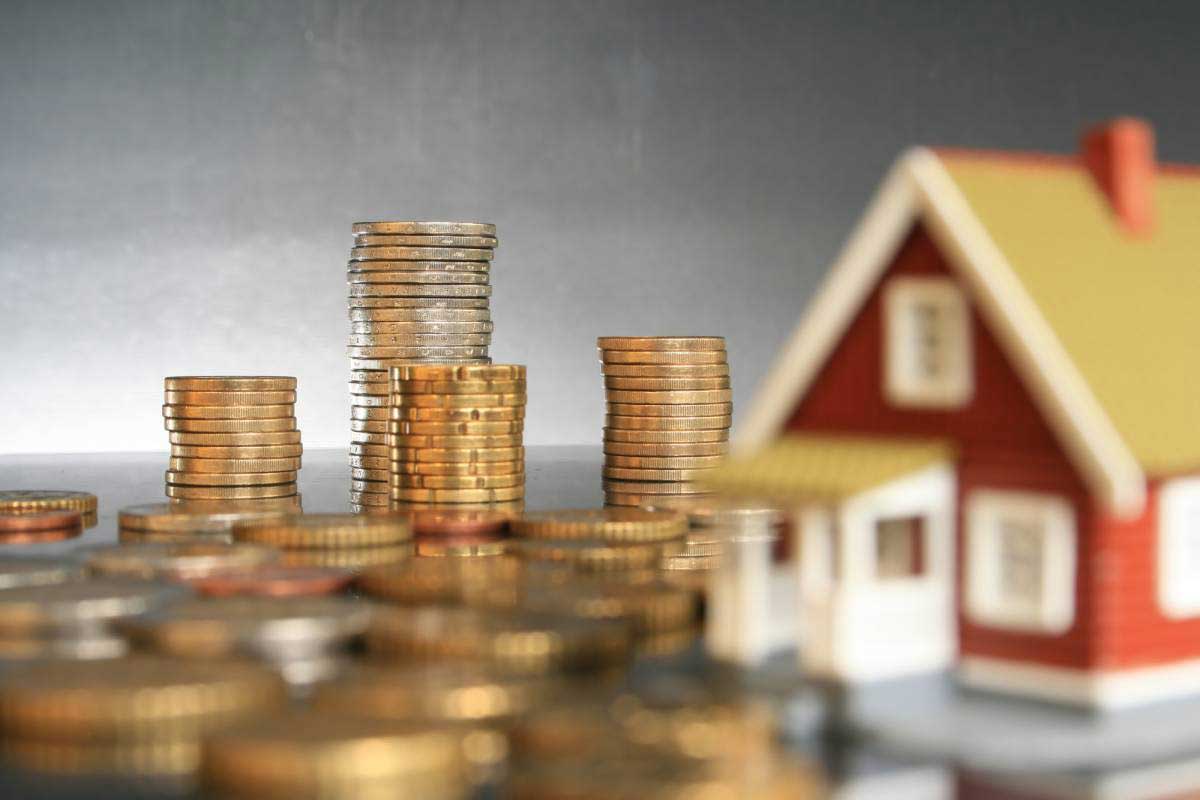 6. Living Standard
Australia is a good place to look into if you want to move somewhere with a guarantee of a good life. The country measures great on income, education, health, life satisfaction and more. Public transport also has a high standard; buses, trains, trams and taxis allow you to go anywhere. When exploring other regions, flying is a good option due to the prices of low prices of domestic flights. Buses and interstate trains offer cheaper options, and trains have the added benefit of beautiful views.
Aside from reviewing the specifics of buying Australian homes as a non-resident, you also have to account for the usual considerations when buying a house. Make sure you can see yourself living in it for years to come.