If you are looking forward to taking a loan for investing in real estate, you need to structure the loan properly. In other words, you must realise the best investment property loan structure. This will help you get a firm foothold on the entire episode. Furthermore, this will allow you to make a suitable investment on the right real estate property taking the help of the best property investment company. 
Reasonable Deposits
When determining your investment loan structure, the first and foremost aspect you need to consider is a deposit. Generally speaking, a provider of an investment loan will ask for a specific percentage of the selling price of the property as a down payment.
Thus, the most important thing is to choose a loan structure with a deposit, which will not wipe out the cash flow or pin you down with a considerable interest rate.
Flexibility of Payment 
A quality loan structure for investment property will come up with built-in flexibility for professional property investors. There are several implications. Firstly, there should be no penalty for the early payment of the loans, which means you can pay the loan off as quickly as possible.
And there has to be flexibility in the method of payments. This indicates you should be able to repay the loan over bank transfers, credit cards, cheques, or any other transfer medium. Besides, the loan should also offer flexibility even though the scenario changes.
You Need to Consider Interest-only Investment Loans
One of the most common investment property loan strategies is considering investment-only loans. This will allow you to pay interest for a limited period. Again, since the interest payment on investment loans can be tax-deductible, it will improve the cash flow. Thus, when it comes to paying off a mortgage for the property you live in, it will be immensely beneficial. This means you can pay the interest only and accumulate enough cash to pay off the loan outright whenever you feel comfortable doing so,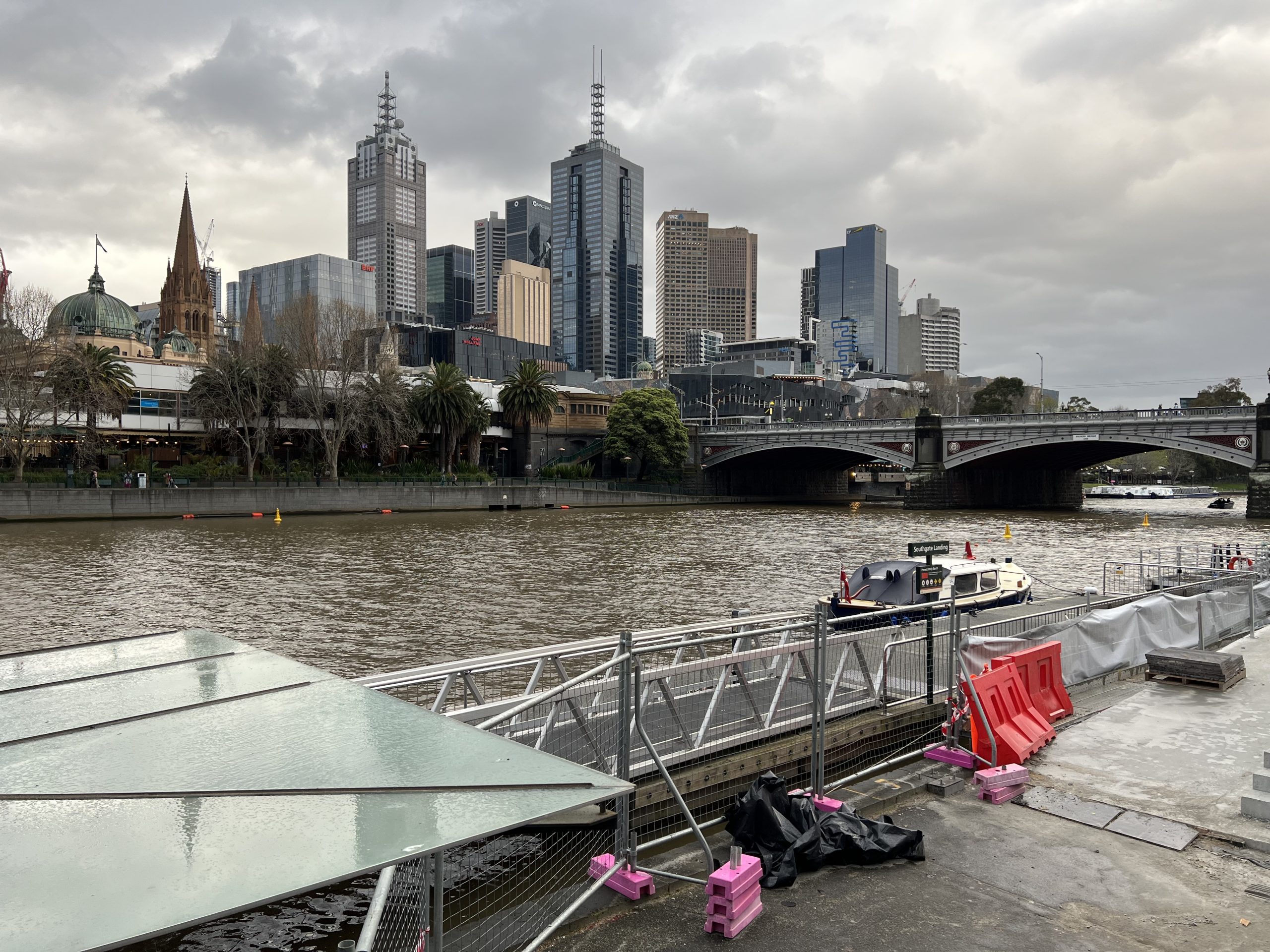 It will Reduce the Risk of Elements
Lastly, choosing an investment loan structure that eliminates risk is crucial. Loans come up with several features that will help you lower the risk.
Some features include fixed interest rates, higher deposits, and the absence of payment penalties, which make investment property loans less risky. For example, whenever there is a fixed interest rate, the rate agreed upon while taking the loan will never change. Besides, opting for a lower loan amount will also decrease the risk elements, as it will only cover a portion of the cost of the property.
Footnote
Thus, when it comes to structuring your investment property loan, there are specific tips you need to follow. They are:
Diversification of the lenders
Opening an offset account
Borrowing the maximum
Weighing interest only versus principal & interest loans
Considering Fixed rate versus variable-rate loans
Getting advice on loan structuring from the experts
Investing in Properties is the best name to turn to for further details. Call us at 03 8583 9101 or email us at info@investinginproperties.com.au for an appointment.