You will need a life plan that works to meet your financial needs. Similarly, you will need a well-formed strategy when investing in properties, particularly for wealth creation. If you are in Melbourne, you can approach a property wealth planner who can help you with the same since they have the skills, experience, and qualifications in this domain.
Real estate consultants provide a plan to help you make your investment successful. Since they belong to the domain and stay up to date with the Australian property market, let us now take a look at the points you need to consider in the property wealth planning process.
Planning the Equity
The first thing you will need to consider while planning or modifying your existing property wealth plan is the equity and if you can use that at all for buying your next property or repaying your current loan.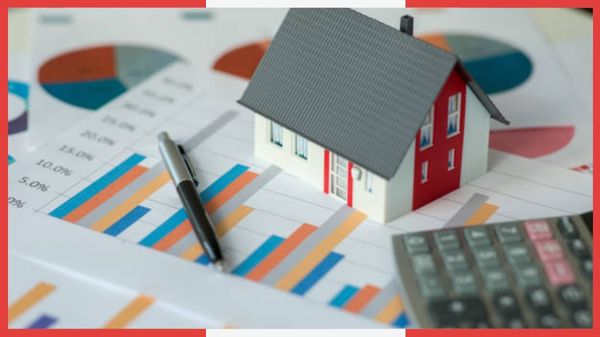 If you need help figuring out the equity percentage, consider a real estate consultant in Melbourne who can help you with the same. They will also help determine whether the equity percentage should be enough to invest in a new property.
Managing Cash Flow
Do you have properties that are helping you generate passive income? If yes, you will need to assess how well they are performing. This is an important step you will need to consider in wealth planning since it can help keep your property portfolio in the best shape.
If you have underperforming properties, it is always a good plan to sell them. However, it is best to consult a property investment specialist if you need to make the right decision.
Researching About the Entire Property Market
Like other markets, several economic factors can impact and influence real estate. So, before you invest in another to grow your wealth or want to sell an existing one, you should consult with professionals who deal with property investments in Melbourne.
These professionals will consider how you want to build or rebuild your property portfolio to suggest you make suitable investments.
Identifying the Risks
The fourth important thing to consider in the property wealth planning process is identifying the risks of every investment.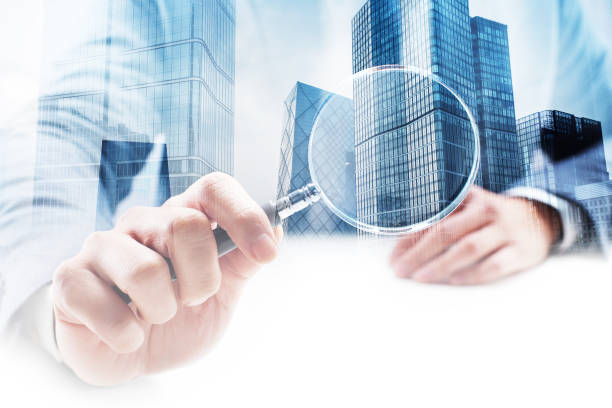 Generally, property investments are less risky compared to other types of investments. Nevertheless, you need to consider this point if you are looking for passive income generation or looking to short-sell the property.
Planning for Your Retirement
When it comes to property wealth planning, you will need to determine properties that will help you live a luxurious life after you retire.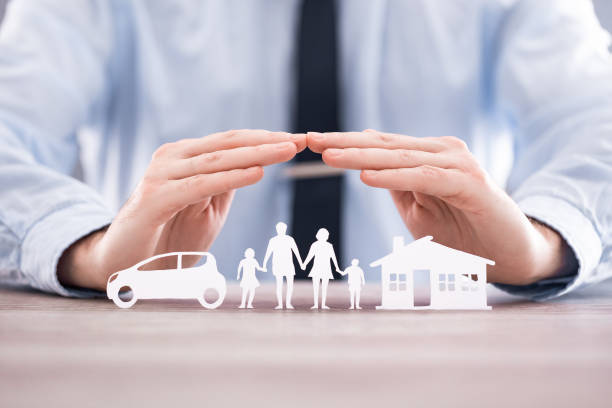 Whether you want to sell the property after your retirement or you want to live there, you need to make sure that the building fetches you the right price. But if you are still determining the same, you need to book an appointment with a property investment company. They have the best real estate consultants who can help you with the property wealth planning process that can benefit you in the long run.
Schedule a Free Consultation Today
Call us at Investing in Properties today to schedule a free consultation regarding Melbourne property investments.
You may also listen the podcast of the above blog: