Purchasing a home is a lifetime experience. For many, it's a once-in-a-lifetime event, bringing the buyers happiness, pride, and excitement. However, buying a property can sometimes be fraught with uncertainty, fear, and stress. It can take too much time and energy and can even make you incur unnecessary expenses.
Choosing the right property to meet your needs and fit your lifestyle and budget takes time and effort. Purchasing a home is tricky, and there is every chance of you making a wrong decision or taking a false step. This is where a buyer advocate in Melbourne (assuming you are located in and around the Victorian capital) will come in handy.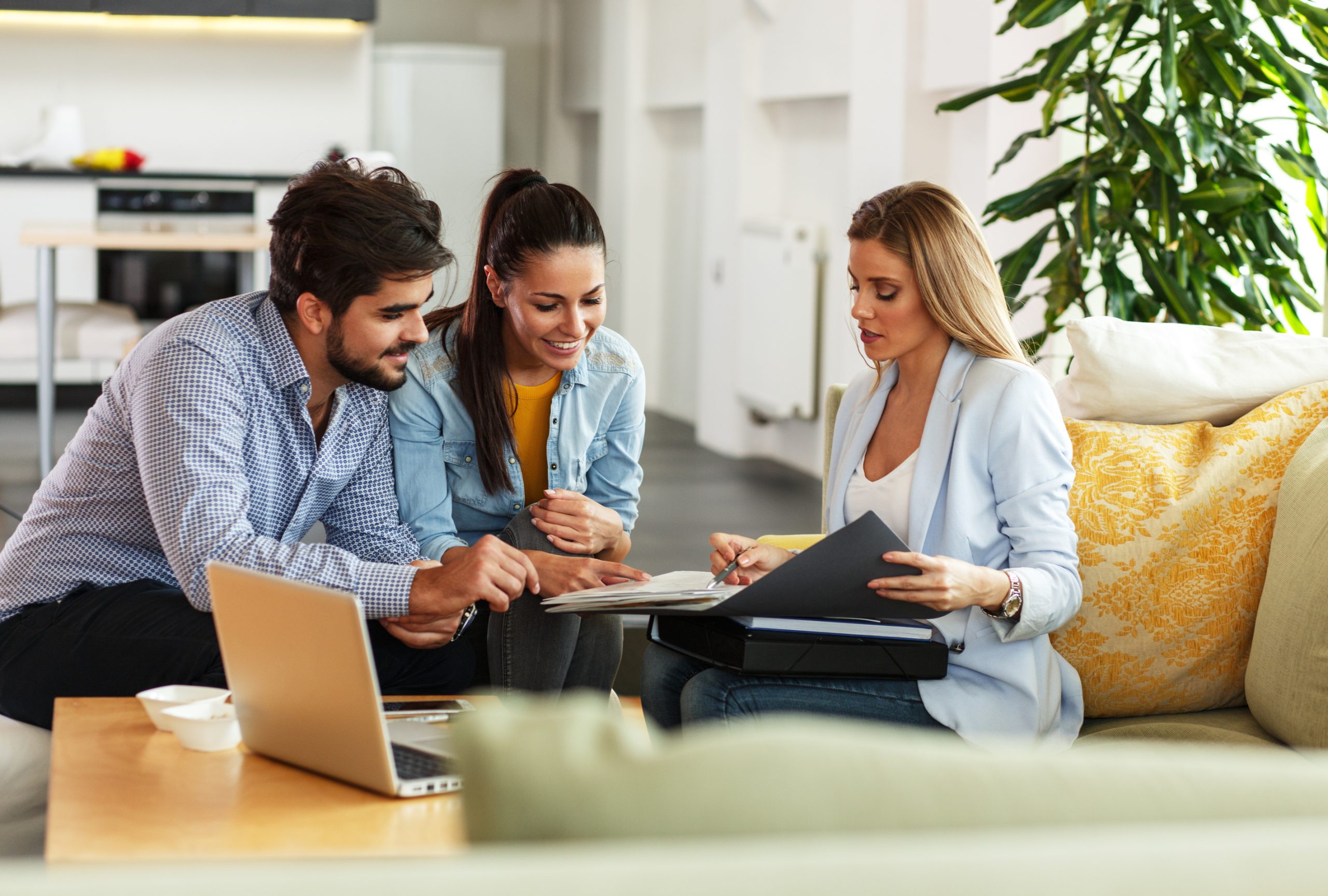 They Will Help You Identify Your Functional Needs
When buying a home for the first time, the first and foremost step for you will be to identify your needs and opt for the right home. This is where the involvement of the best buyer agent in Australia will make a difference. These professionals will use all their experience to assist in identifying your functional needs considering your profession, lifestyle and the number and average age of your family members. They will also help you get a suitable home accordingly.
They Conduct Research 
You will find several homes that are up for sale. Too many options are bound to confuse you, mainly if you are a first timer. Again, the experience of these professionals will come into play. They will conduct comprehensive research based on your needs and preferences, the location, the size of your family and your budget. This will help you choose a home that is perfect for you.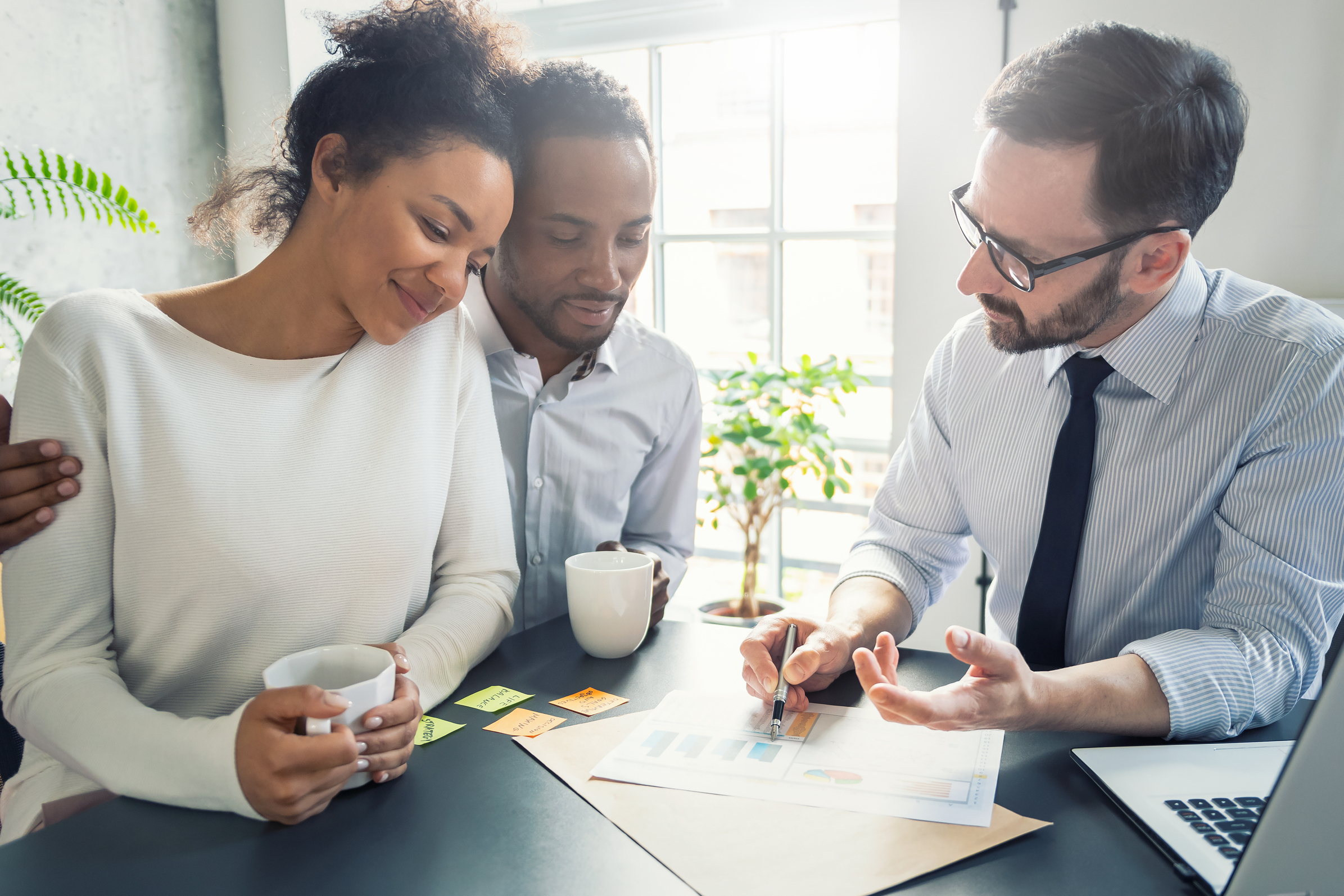 They Would Negotiate the Price
A professional Melbourne buyer's agent will work on your behalf and interest when things come down to negotiating the price. Whether by auction or private treaty, the buyer's advocate will ensure that you pay the price that the property truly deserves and that your investment is justified. In short, the professional will help you get the property at the best price.
Why Are These Professionals' Indispensable? 
There are a few reasons why an Australian property buyer's advocate is so indispensable.
They are immensely experienced: These professionals are incredibly skilled, which helps a lot in the negotiations.
Being professionals, they are always on the right path: They have experienced professionals, which is why whatever suggestions and guidance they provide are always perfect.
Besides, they will help you keep your emotions in check, and their research on your behalf would save money and time for you. Similarly, their skills will reduce your stress.
Thus, these professionals are indispensable when purchasing a new home. And if you are in and around Melbourne, Investing in Properties is the best name to turn to. Call us to fix an appointment.