With the rising interest rates and house prices falling in some markets, mainstream economists and journalists have wrongly speculated that rising interest rates have caused prices to fall. However, this scenario has never happened in the past property cycles. This kind of shallow analysis is taken as the correct interpretation of the market, thus, is considered as fact. Most reports published about property price about the decline of property prices pin the blade on rising interest rates. This is far from the truth.
In reality, the price decline is happening in relatively few markets, and in those markets where the prices were falling, they were already in decline long before the Reserve Bank started to increase the interest rates. For example, Sydney sales activity was observed to peak in the middle of 2021 and was fading in the second half of last year before the market taking a big dip in March this year.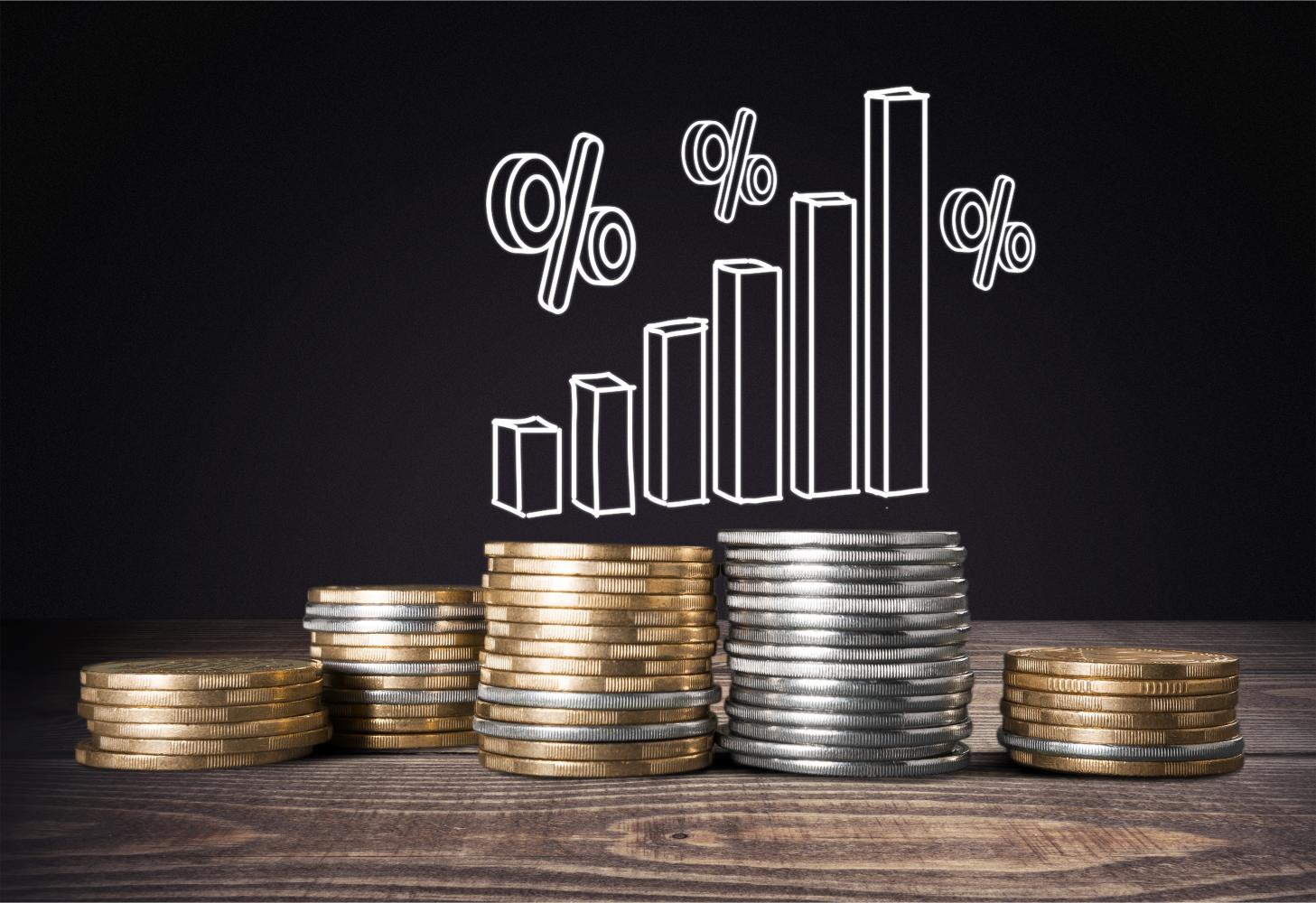 It is inevitable that the price growth in Sydney would come to an end, and this happened long before the interest rates started to rise. This trend was observed in Brisbane, some parts of regional New South Wales like in Central Coast, Sunshine Coast, and some part of the Melbourne Market. Essentially, top end, high-priced prestige markets hit their peak last year and were already fading ahead of the interest rate rise. This is where some evidence of falling prices were seen, although not that much.
Drops in transaction numbers reflect an easing of buy demand, which generally leads to prices slowing down or in some cases falling. Mainstream commentators usually fail to factor in their analysis is the time lag it takes for the data to come through following the settlement of transactions. This means that the decline in values observed in some markets have started months ago, however the data did not filter through until April or May.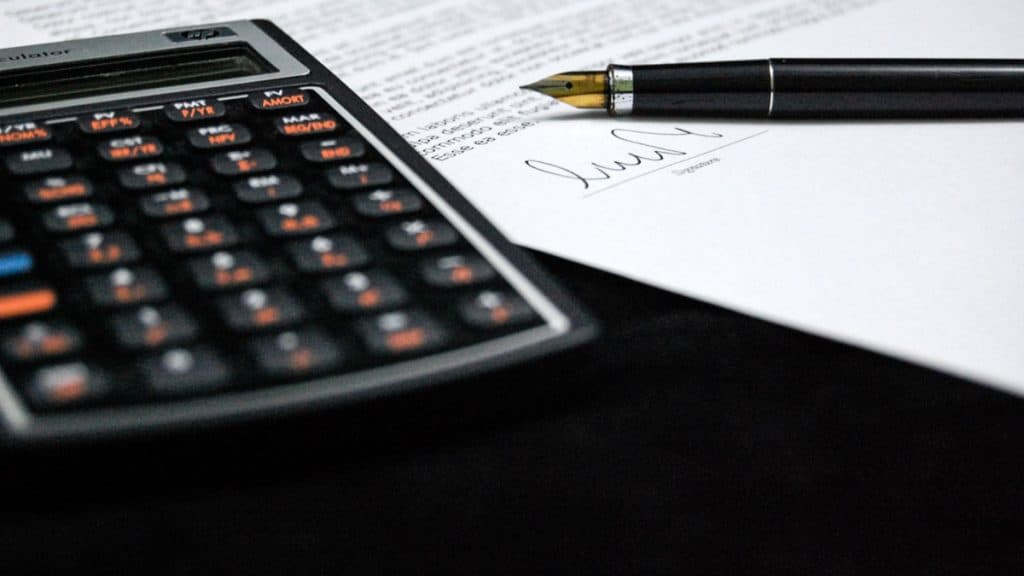 As most of the data about the price drop started flow through roughly at the same time as the Reserve Bank increase the interest rates, unaware commentators came up with the wrong speculation. If interest rates were the sole factor determining property market outcomes, and if rising interest rates equates to falling prices, then it would mean prices would be falling throughout the country, but they're not. Prices have dropped in some parts of Sydney and Melbourne primarily in the top end suburbs, but not everywhere for those cities.
When researching all the house prices, it is shown that prices are not falling in Adelaide, Pert, Darwin or in many good regional markets. According to the prices index published by SQM Research, house prices have grown is the past month in many of the Capital Cities as well as overall in the regional areas. Sydney, Melbourne, Perth, Adelaide, Canberra, and Hobart have seen overall increases in prices. SQM Research have observed an average of 0.6 per cent increase in house prices for capital city averages, while 0.3 per cent increase nationally for house prices and 0.6 per cent increase for units. All this growth is happening while interest rates where increase multiple times by The Reserve Bank.
What will the nation's economists and journalists do with that information?
They would ignore it as their goal is to frighten investors. Do not believe mainstream media and keep doing your own research.