When it comes to property markets, you've probably heard the terms "buyer's market" and "seller's market". If you've ever wondered when the best time is to sell your home, understanding the difference between these two is important. The real estate market is mostly influenced by economic conditions, consumer confidence, and supply and demand.
What's the difference?
A seller's market happens when there are more buyers compared to the houses for sale. On the other hand, buyer's market occurs when there's an excess of homes for sale, and there are a few buyers looking to purchase them.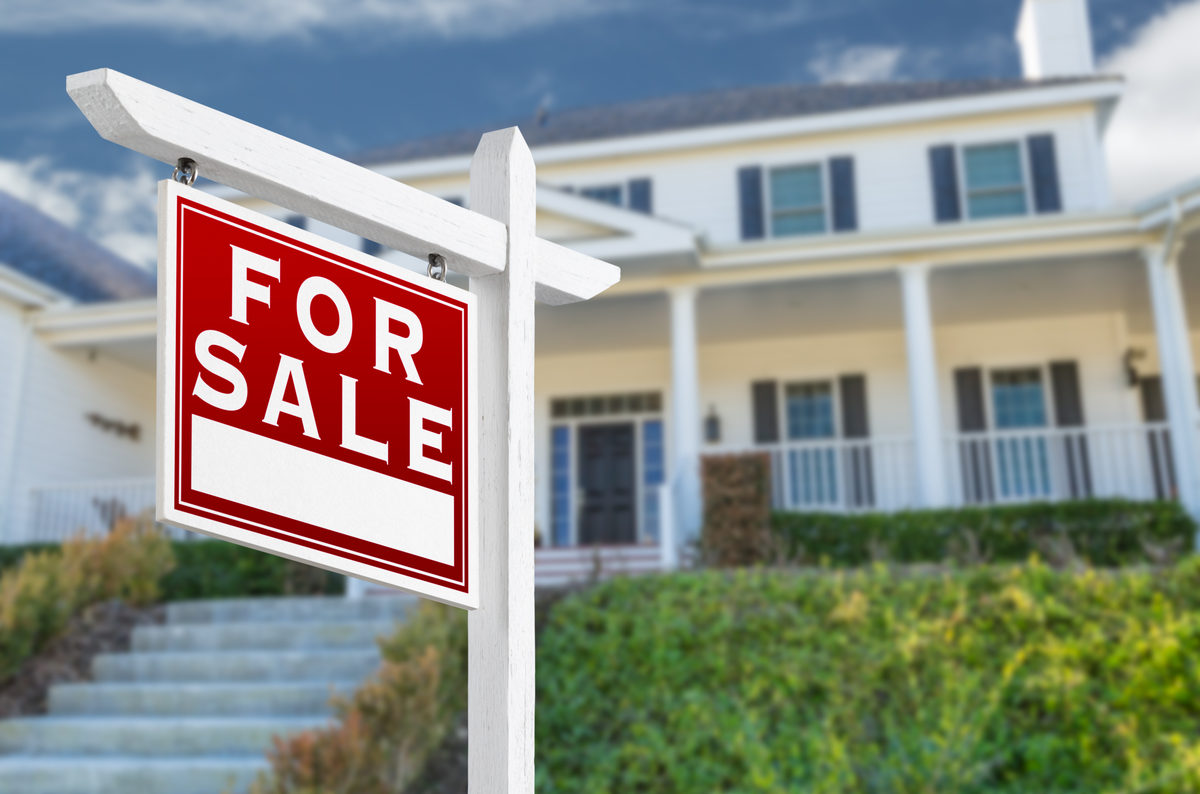 Buyer's Market
This type of market favours buyers as they are not in a rush to buy property. Buyers will likely spend more time looking for homes and considering their options. As buyers have more leverage in the situation, home prices would usually drop. However, this type of market offers stable home prices.
Important tips to know about Buyer's Market
This is the ideal time to hunt for a new home as you'll find lower prices and lower competition when it comes to finding your dream property. You may want to consider the following:
Make sure to check as many properties as you can before making any decisions. By knowing what is available on the market, you can better understand what you can afford on your budget and will ensure you find your dream property, not just settling on the first home you can afford.
Search, view and analyse your options. In a buyer's market, time is on your side, so be sure to make the most of it. Do not rush on your decisions. The more you analyse, the more you can use your knowledge of the prices and values of homes to your advantage.
Takes notes of how long a property has been on the market. You can use this as leverage when it comes to negotiating a price.
It is also wise to get a pre-approved mortgage so you can plan with your budget. Consider saving more money than necessary for a down payment to get some leverage over other potential buyers. Be responsive to the seller as well as being flexible with your move-in date will help you get your ideal home.
Seller's Market
This type of market is ideal for selling properties. Prices of homes will likely increase and there's a chance sellers will get multiple offers or even a bidding war between potential buyers. Due to this, the seller holds more negotiating power in this market. Buyers who come in with too low of an offer, or have many conditions, will struggle to secure any property.
Important tips to know about Seller's Market
If you are selling during this type of market, make sure your property stands out amongst the others. Consider these tips:
Marketing plays a large role in how quickly you can sell your property and how much you can get out of it. Hiring a professional to help with photos and staging will give you the best chance of standing out for all the right reasons.
Research comparable properties in your area and price your home according to that. Understand the unique value of your property and what you can provide to potential buyers. Ensure to price your home competitively and review your offers so you don't get stuck in receiving low ball offers.
Invest in the necessary labour and materials to fix any repairs, minor or major, could be the deciding factor for a potential buyer. Consider decluttering the property to remove any potential barriers for buyers. Some potential buyers may walk away for fear of extra effort or money it will cost them to repair the property or customize a space to their liking.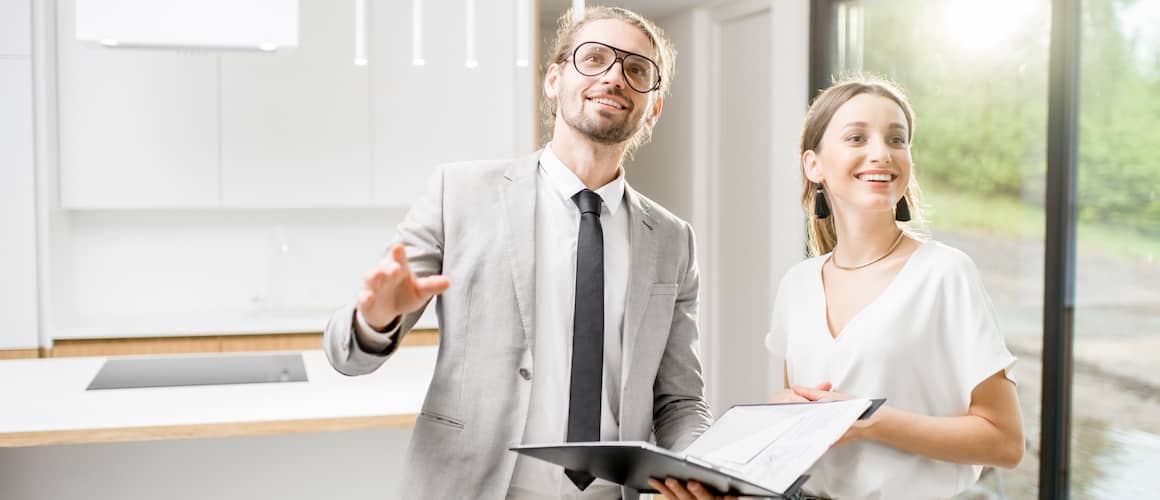 The Balanced Market
This means there is an equal number of homes for sale and buyers to purchase them. In this market, you'll find more stable prices, reasonable offers, standard timelines and less friction between buyers and sellers.
How Do I Know If I'm In a Buyer or Seller's Market?
To get a better idea of what type of market you are in now, consider these points:
Check out recent properties comparable to yours or have the characteristics you want and have recently sold. If you see they've been selling for a low price, it's likely to be a buyer's market. If you notice they are selling above the asking price, it's likely a seller's market.
Look at current number of homes for sale in your area. This will help you decide which market you are in. Take the number of current homes for sale in your area and divide it by the number of homes sold in the past month. If the answer is above 7, you're in a buyer's market. If you answer is below 5, it's a seller's market. Anything between the two digits would mean a balanced market.
Check how long a property has been in the market. In a buyer's market, the property would be left in the market for a considerable amount of time, while in a seller's market, the property will be bought quickly.
Review the price history of different home listings. In a buyer's market, price reductions happen over time. Check it is an actual trend and not homeowners over-valuating their homes.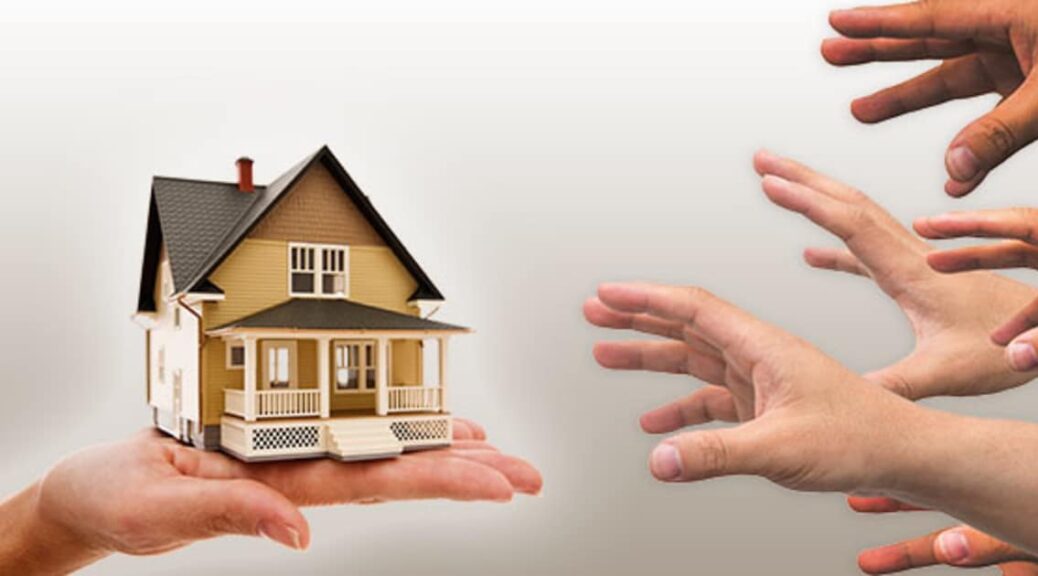 Whether you're buying or selling, it's important to understand where the current market stands and what you can expect to encounter from either side as a result. Staying one step ahead will ensure you're able to make strategic and informed decisions that are best for you. Consider reaching out to a mortgage specialist or real estate agent to learn more about how to navigate different markets successfully as a buyer or a seller.