Equity is one of the most effective tools for building your property portfolio. Unfortunately, many homeowners believe they must clear their home loan before starting their next investment. However, you may have enough equity to use as a deposit for the next property investment.
You can use your equity for different things. By taking advantage of this, you can use it for the following:
As a deposit: Use the equity in your property as a deposit for an investment loan. As long as you have enough equity, you can borrow 80% of the property value without using your cash.
Use it to take out a credit line: Depending on your equity, you can be approved with a particular line of credit. You will pay only the interest on the portion you've sent. In addition, you can also combine with an offset account and reduce the interest on your loan.
Deposit bonds: You can also use your equity as a deposit bond or a guarantee. You can generally use this if you buy off-the-plan with a 12 or 24-month settlement. The equity generates interest while it is in the bank account awaiting payment.
Renovations: Even if you haven't built enough equity to buy an investment property, use it to renovate your current property.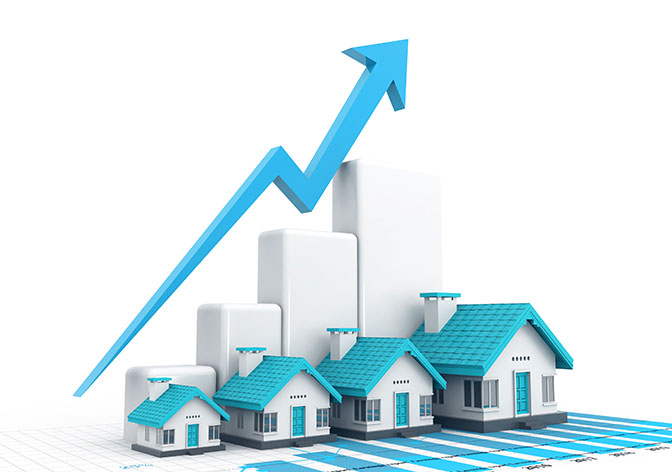 What is equity, and how to build it quickly?
Equity is the difference between the amount you owe against your current property and its current value in the market. For example, if the property is valued at $550,000 and your mortgage is now down to $300,000, you have $250,00 in equity.
Equity generally takes time to build, but some help speeds it up. First, you can renovate to increase your property's value. However, make sure to plan your renovation budget to avoid overspending.
Making extra repayments can reduce your mortgage quickly. The more you pay, the more equity you can build.
If your home loan is 80% LVR (Loan to Value Ratio) or less, as long as you've started making mortgage repayments, you would have access to your equity even if you have just recently settled on a home loan.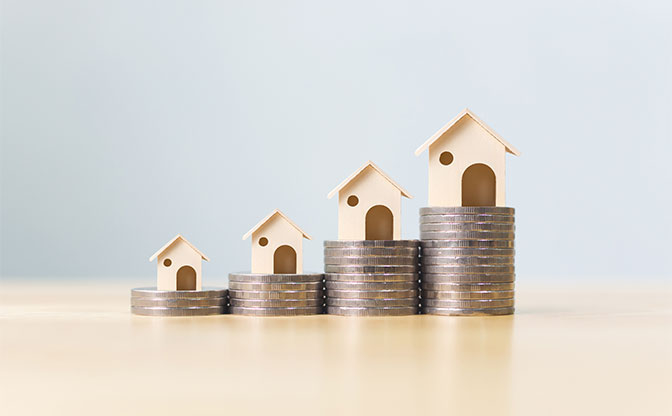 How to access your equity?
You will need to get a property valuation report. Through this report, you will find out how much equity you have. If you have lived in your property for more than five years, you probably have considerable equity. However, note that there are two types of equity, accessible and useable.
Accessible equity is defined as the equity you can potentially access. For example, if the property is valued at $600,000 and your mortgage is now down to $300,000, you have $300,00 in equity.
However, note that banks will only lend 80% of the current valuation of your property. This is known as useable equity. So, taking our example above, the equation will become ($600,000 x 80%) – $300,000 = $180,000.
While the useable equity is significantly lower than the accessible equity, it is still a considerable amount that can help fund your next investment journey. Banks will also consider many factors, such as income, number of children, current debts, expenses, credit score, savings, etc to determine the amount of equity.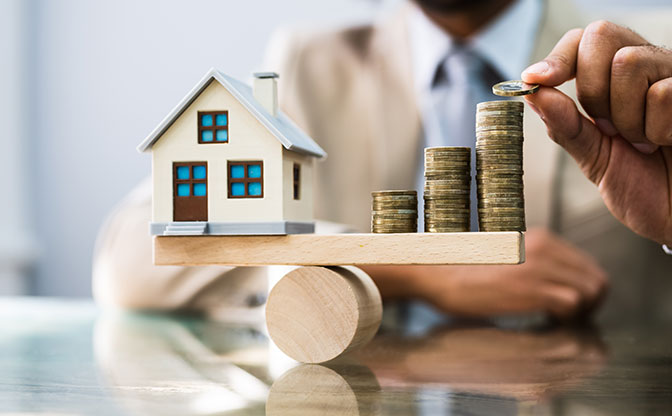 Beware of These Traps
Take care when using your equity to buy any investment property. If used carelessly, you could end up losing your property at best or at worst, you can lose both your investment property and your home.
Note these tips to help maximise your equity:
Make sure to maintain a good buffer. Always make sure you have spare funds aside from the equity of your property. Don't use all your equity to invest in property. This will help you avoid borrowing money in the event of an emergency.
It is always good to repay your mortgage as fast as possible, given that you cash flow is good. This way, you'll be able to build your equity faster and use it as needed.
Do some research and be educated about investing in property. Investing in properties is a huge financial commitment, so be sure to choose a good property in a high growth area.
Reach out to a professional financial advisor. They will help you understand your current situation and give you the best options to make.